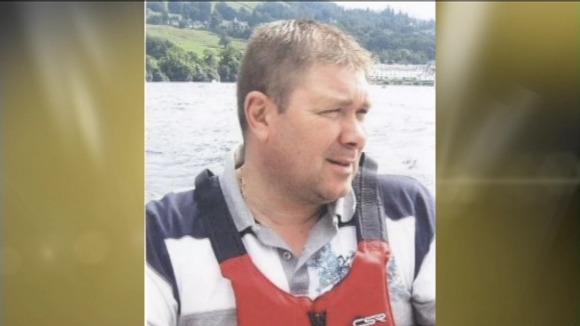 A Bedford man has been jailed for killing a man with a single punch.
24 year old Ravi Sandhu hit father of two Kevin Harrison following an earlier altercation outside a nightclub last September.
48 year old Mr Harrison of Raunds in Northamptonshire fell to the ground after being punched in the face. He died a week later at Addenbrooke's Hospital in Cambridge from a severe head injury.
Sandhu of Kathie Road, Bedford claimed he had been acting in self defence. A jury at Luton Crown Court did not accept his version of events and found him guilty of manslaughter.
He was jailed for five years.
Mr Harrison's widow says her life has been torn apart since her husband's death.
"It is hard to put into words. One minute I've got a husband, the next and the next minute I haven't. He's gone. He's dead and I'm never going to see him again and I'm never going to hold him and he's never going to hold me. He's never going to kiss me. It's been so hard".
– Patricia Harrison

Patricia Harrison now plans a campaign in her husband's name to warn others about the potentially deadly consequences a single punch can have.