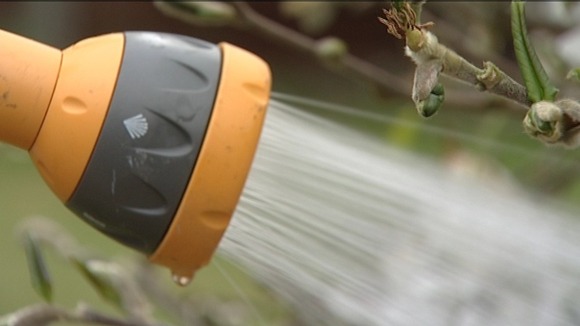 It has been the wettest day for a month across the region but the dry conditions continue as tomorrow (April 5), marks the start of the biggest hosepipe ban across the east for 20 years.
The driest spell for more than a century has seen rain levels down by 60 percent in some areas and as a result our reservoirs and rivers are struggling to keep up with demand.
ITV Anglia has more details on the areas affected and what the ban means for you.