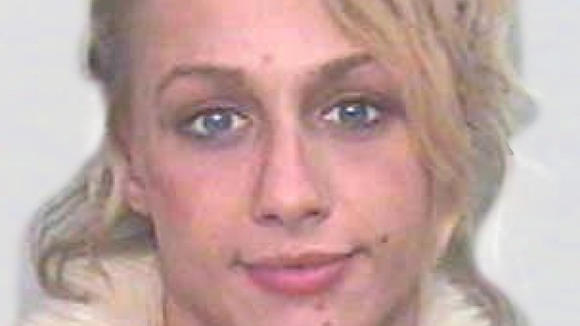 A 22-year-old woman who was reportedly assaulted, before being driven off in a black car by two men, is believed to be with people known to her, according to Essex Police.
Kariss Clarke, who's from Basildon, is being asked by police and her immediate family to get in contact. The incident took place on Seaview Avenue in Vange near Basildon on Friday night at 9.30. Police are asking any witnesses to come forward.
"The circumstances surrounding Karis' disappearance are worrying so we are keen to hear from her to make sure she is safe and well. We would like to hear from anyone who may be able to help with the investigation."
– DETECTIVE CHIEF INSPECTOR JIM SANDFORD

Karis is described as white with long blonde hair which was tied in a pony tail. At the time of her disappearance, she was wearing a white hooded fleece and a short denim skirt.