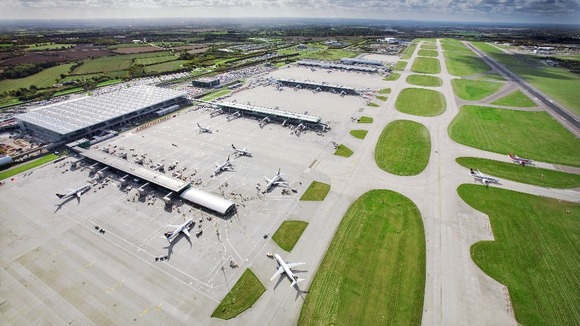 A delegation of executives from Tokyo's Narita Airport has been visiting Stansted this week to learn about how the Essex airport works with low cost airlines.
The visitors were keen to witness first-hand how Stansted manages low cost carriers such as easyJet and Ryanair. They also wanted to know how to maintain on-time performance and improve the passenger experience.
Hosting the visit, Stansted Airport's Head of Public Affairs, Chris Wiggan, said:
"The low cost carrier market is in its infancy in Japan so the visit provided an ideal opportunity for the Narita team to learn from the world's leading airport for low cost airlines. They were particularly impressed with 25 minute turnaround of Ryanair's Boeing 737-800 and the facilities available for low cost carrier's to help maintain their high punctuality rates."
– Chris Wigan

The trip included a behind the scenes guided tour of the airport, the cargo and General Aviation operation and the passenger terminal.