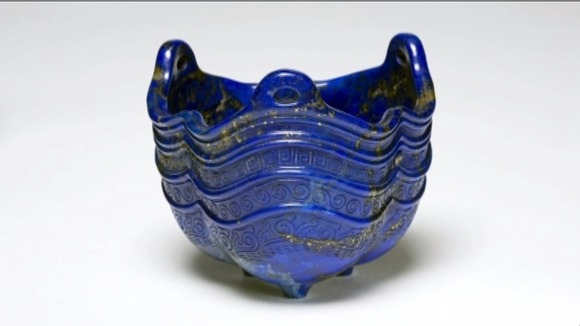 Staff at a Cambridge University's Fitzwilliam Museum have spoken of their sense of loss after a raid in which a hoard of rare Chinese artefacts was stolen. Eighteen items, including a 14th century Ming jade cup, were stolen during a raid at the Museum at around 7.30pm on April 13.
The museum has not placed a value on the exhibits but they are described as being "of great cultural significance". Some estimates have placed their value at £18 million as demand for jade, particularly in China, is high.
Victoria Avery, the keeper for applied arts at the museum, said staff had been overwhelmed by the response from visitors. She said:
"We have had people contact us on Twitter, by email or just by coming into the museum telling us how sad they are about this. It seems a lot of people have a favourite artefact."