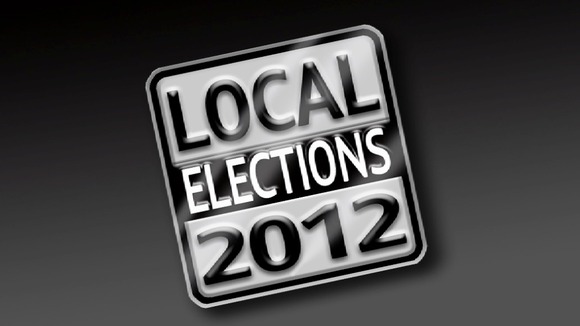 It was Labour's turn to bounce back in the local elections - they made sweeping gains from the Conservatives in the Anglia region.
Labour took Gt Yarmouth and Harlow from the Tories and re-gained a majority in Norwich for the first time in a decade. They also won Thurrock in Essex.
It was a mixed night for the Lib Dems losing their outright majority on Cambridge City Council and now having to rely on the casting vote of the mayor to push through their policies. But elsewhere the party increased their number on Colchester Borough Council and remain the largest group on the hung councils.
The Conservatives also lost their outright majority on Southend Council but held Basildon, Brentwood, Castle Point, Daventry, Peterborough, Rochford and Welwyn Hatfield.
Labour held Ipswich and Stevenage.
The Conservatives remain the largest party on the hung St Albans Council.