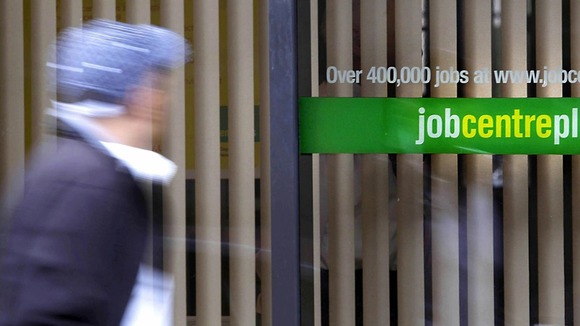 The latest quarterly unemployment figures in the East of England are down 6,000 to 207,000. The trend mirrors the national figure which is down 45,000 to 2.6 million for the January to March 2012 period.
There are still 20,000 more people in the East of England without a job compared to the same period last year. The jobless total for men is 124,000 which is up 21,000 compared to last year. There are 83,000 unemployment women in the region which is down 1,000 on last year.
118,400 people in the region were claiming Jobseeker's Allowance in April 2012
That's up 7.600 compared with last April
It's down 3,900 compared with March 2012.
Commenting on the national figures, the Employment Minister Chris Grayling said they were a welcome step in the right direction.
"For a number of months now, employment has been growing and this is starting to feed through into improving unemployment figures. However, we still face significant international uncertainty so we need to hold firm on our current economic strategy and continue to do everything we can to ensure unemployment continues to fall."
– Employment Minister, Chris Grayling