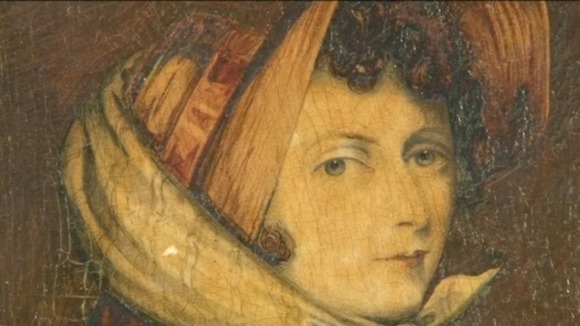 A painting will go on auction in Northamptonshire after experts confirmed they believe it is linked to the Bronte sisters.
The watercolour, thought to be by the 19th century artist Sir Edwin Landseer, was withdrawn from auction in April while auctioneers at JP Humbert's in Towcester tried to track down a simliar painting by the same artist.
"We have spent quite some time trying to establish a link between Landseer and the Brontes and after cross referencing with other known pictures by Landseer, we are confident that we have a strong argument that this picture is as important as we hoped."
– Jonathan Humbert, JP Humbert Auctioneers

Mr Humbert said there has been worldwide interest in the painting of the literary sisters, from private collectors, museums and institutions including in America, Japan and Europe.

It goes on sale on Thursday 24th May and is expected to raise between £20,000 and £30,000.

In December 2011 the auction house sold a painting of Charlotte Bronte for £23,836, and more recently a small portrait believed to be of the reclusive writer fetched £4,600.