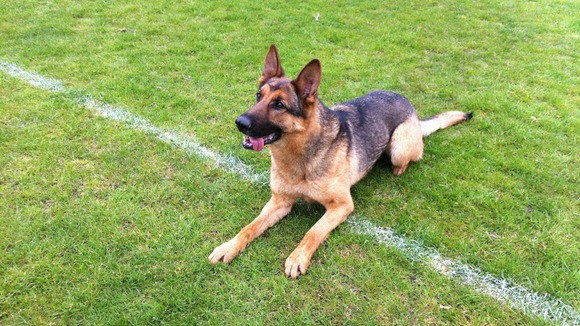 A six year old German Shepherd from Suffolk who was stabbed multiple times has been named hero service dog of the year by the Dogs Trust.
Aman and his handler PC Steve Jay were called to assist other officers in restraining 21 year old Asher Picort in Ipswich last October.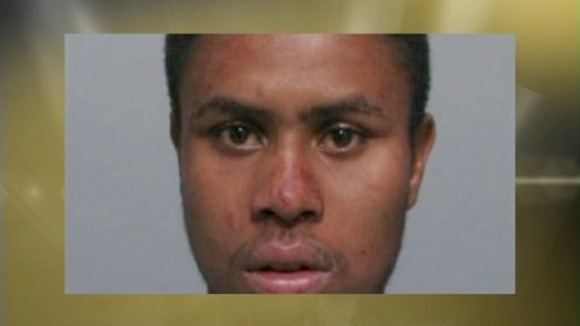 Picort was armed with a knife and as Aman challenged him he stabbed him in the left shoulder three or four times and a vein was severed. The vet said if it had been another 20 minutes before he was treated, the dog would have gone into shock and may not have made it.
Having seen Aman attacked, PC Jay attempted to help him but was stabbed in the shoulder himself in the process. He was also rushed off for treatment.
A month later they returned to full duty and despite the ordeal Aman remains his lively self.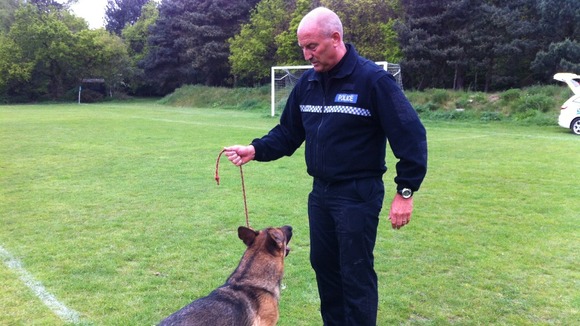 When it happened he never yelped when he got stabbed, never backed off. He's not limped once on the injury even the day after when he came home. He's a very very high drive dog. He doesn't do anything slow. Everything has got to be 100mph. He'd rather go through something than around it so it's made no difference to him whatsoever.
– PC Steve Jay, Suffolk Police

Speaking about Aman receiving the recognition for his bravery at an award ceremony in London he said.
It's an honour really. I've read the stories and I've seen some of the dogs there and to be fair it's a shame you have to have a winner. I think they're all winners. Some of the stories are heart wrenching and it just goes to show how good dogs are and they are man's best friend."
– PC Steve Jay, Suffolk Police

Asher Picort was sentenced to five years in prison in March for stabbing his father, PC Jay and Aman.