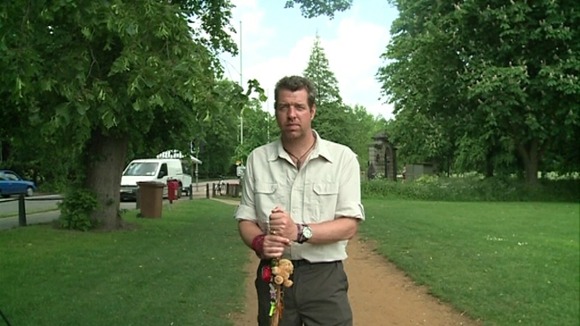 A former soldier is walking over two thousand miles around the country in a bid to raise £15 million pounds towards building a centre for young people who have faced trauma in their lives.
Phil Packer is the founder of the British Inspiration Trust. He was badly wounded in Iraq and left with catastrophic spinal injuries while on active service in Iraq Phil was told he'd never walk again, but the courage of other wounded soldiers helped him overcome the odds. Now he wants to help others who's lives have been torn apart.
Today he was in Cambridge with just over a thousand miles to go. £15 million is needed to build the proposed centre of inspirational excellence. Few would bet against him getting there.
"I'm asking communities across the country to come together and back me in our vision to build a Centre of Inspiration and provide a lifeline for young people facing trauma. My fundraising strategy is not to ask the public directly, but to ask 2012 Businesses to Pledge either £10,000 for the capital build or £5000 for specialist equipment so the public can continue to support charities of their choice."
– Phil Packer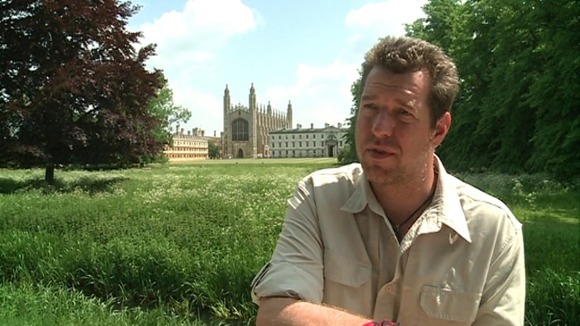 You can find out more about Phil's amazing project by visiting British Inspiration Trust