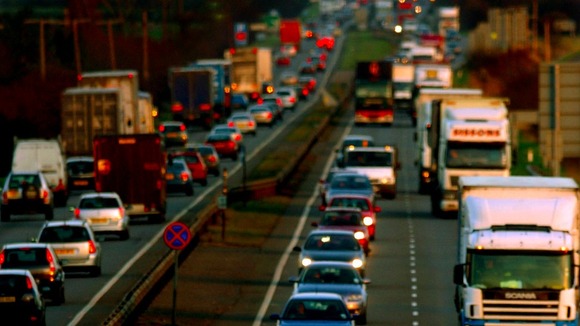 Cambridge MP Julian Huppert has called on the Government to speed up plans for improvements on the A14.
The Department for Transport is due to announce shortly how £20 million earmarked to upgrade the road will be spent.
The Cambridge MP is calling for improvements to the junctions around Cambridge and better breakdown services.
Mr Huppert has secured a formal meeting with Roads Minister, Mike Penning to discuss the issues. He is also asking for more focus on rail freight investment to take lorries off the road.
The Government is also looking at proposals for further long-term improvements to the A14 which could mean drivers paying to use the road.
"I want to make sure that the A14 proposals that go forward reflect and address the problems faced on a daily basis by people who use this road and those who live and work near it.

"We have waited 10 years to get to this point and it is crucial that we make sure that the investment both in the short and longer term gives us a scheme that leads to dramatic improvement rather than creating more problems than it solves."
– Julian Huppert MP