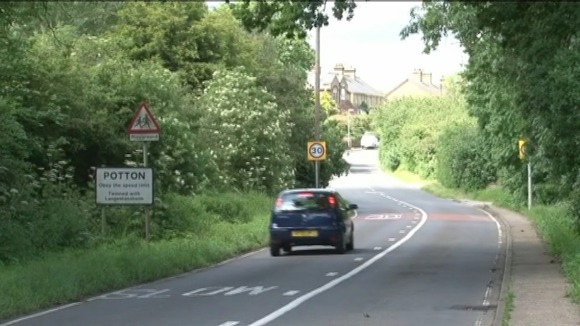 Residents in Bedfordshire are being urged to give their views on plans for 28,000 new homes in the county.
The housing is due to be built in the next two decades in areas including Dunstable, Luton, Biggleswade and Potton.
The consultation opens to the public tomorrow.
According to the Business Secretary Vince Cable a major expansion in house building is essential for Britain's economic recovery
In a speech to the Centre Forum think tank, Mr Cable called for government-backed loans to unlock investment in both social and private housing.
There are now some interesting ideas out there for government guarantees (which) could trigger a significant volume of housing investment, replicating the recovery model of the 1930s and leading hopefully to a virtuous circle of new building lending to increased affordability and also increased private demand.

Construction products account for 20% of manufacturing. Insofar as these ideas reduce uncertainty, they can encourage significant investment from the private sector.

Recovery requires a big expansion in social and private house building.
– Vince Cable, Business Secretary