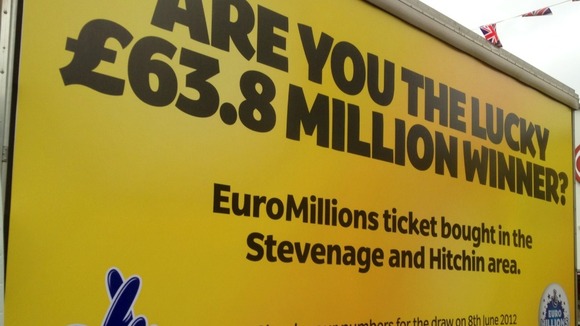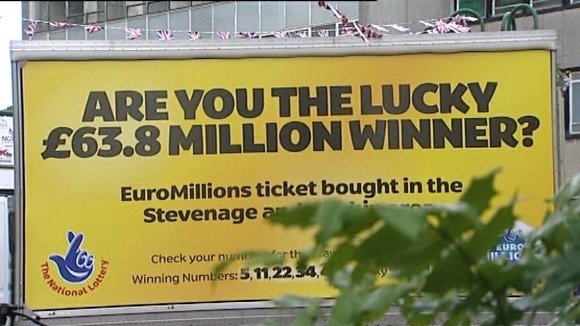 The hunt is on for a unwitting multi-millionaire in Hertfordshire. An unclaimed EuroMillions prize worth £64 million has been linked to a ticket bought in the Stevenage or Hitchin area.
Its holder has still to come forward to accept the windfall, nearly a fortnight after the draw.
There were two jackpot winners on June 8, one in Belgium and one in the UK. The owner of the British ticket will claim £63,837,543.60.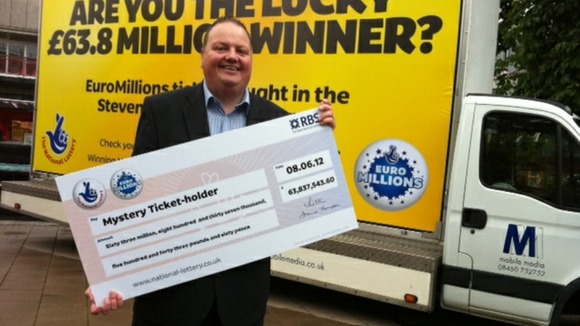 This is now the longest time such a large win has gone unclaimed.
According to lottery rules, the ticket-holder - who could be an individual or a syndicate - has a 180-day deadline to pick up the prize, meaning they must come forward before 11pm on December 5.
If the winner fails to come forward, the money - and the interest it has generated - would go to the National Lottery Good Causes fund.
"We're desperate to find this mystery ticket-holder and unite them with their winnings and we're urging everyone to try checking in the pockets of clothing, in wallets, bags and down the back of the sofa - someone out there could literally be sitting on a fortune."
– Camelot spokesman