The opening of Bedford Free School this September has been thrown into doubt after the council refused to grant the school planning permission.
The school is due to open in a former Bedford college site on Cauldwell Road, but last night Bedford Borough Council expressed concerns about heavy traffic outside the building.
200 children have been signed up to join the school for the start of its first term this autumn.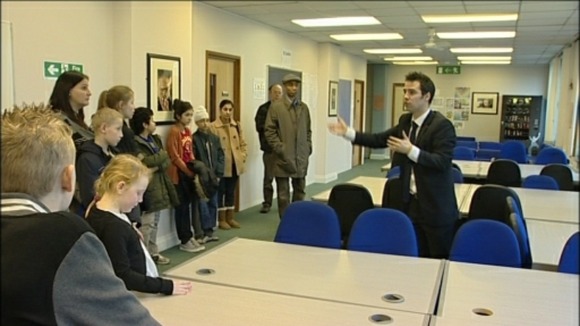 The school's principal, Mark Lehain, and the governors have said in a statement that they are disappointed with the decision but still expect the free school to open as planned.
"We intend to continue to work closely with planning officers to resolve this matter as quickly as possible. We will of course be appealing the decision, and are confident that we will be successful.

"However, we would also like to explore other ways of resolving the matter with officers in order to avoid unnecessary expense to local tax payers. We will therefore be submitting a new planning application this week to go before the August planning committee."
– Bedford Free School