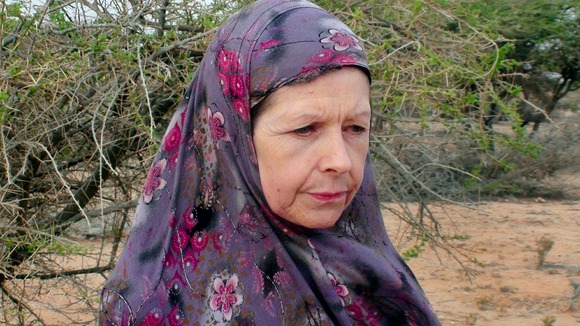 A Hertfordshire woman snatched by pirates from an east African island and held hostage for more than six months has given evidence about her ordeal.
Judith Tebbutt, 57, whose husband was murdered after a gang of intruders stormed their beachfront resort, was speaking during the trial of a man charged over the attack.
The social worker, from Bishop's Stortford, appeared in a Kenyan court via video link from the UK and relived the moment she was taken from the remote Kiwayu Safari Village, close to the border with Somalia.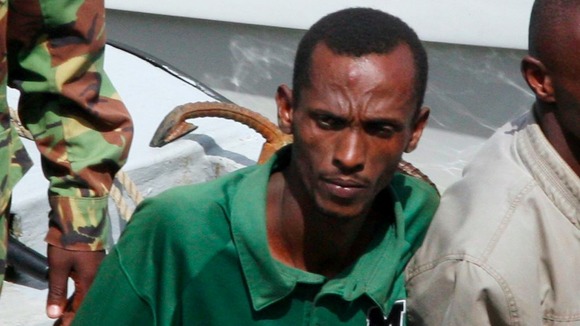 Kenyan national Ali Babitu Kololo, 25, is the only man who has been charged in connection with the attack.
However, the former hostage told the court she had never seen him before.
In video footage of the hearing, obtained by ITV, Mrs Tebbutt said:
"I have never seen this man before. He was not one of the men who took me out of the banda (beach cottage), who were present on the boat or held me during my time in captivity."
– Judith Tebbutt

Kololo, who was sacked from his job at the Kiwayu Safari Village several months before the attack, denies charges of robbery with violence and kidnapping with intention to murder.

Mrs Tebbutt was flown back to Britain in March following her release.

It was reported her family paid a ransom of £800,000 to free her.