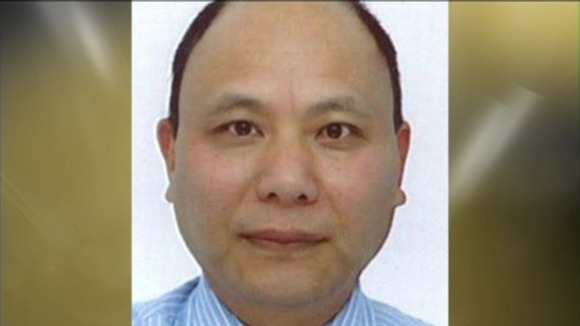 Detectives hunting for the main suspect in the murder of a Northampton family of four have said an arrest has been made.
Northamptonshire Police have released a statement which says that Moroccan police have arrested a man believed to be Anxiang Du.
Detectives investigating the murder of the Ding family have been seeking Du for more than a year.
Du, 53, is suspected of murdering Jifeng Ding, his wife Ge Chui and their two daughters Xing, 18 and Alice 12 in their home on Friday 29 April 2011.
A police statement reads:
Detectives hunting for Anxiang Du have been informed by Moroccan law enforcement authorities that a man they strongly believe to be the suspect has been arrested.The arrest happened on Saturday afternoon at a premises in Tangier - and authorities believe that the visit by Northamptonshire detectives to Madrid earlier in the week played a significant part in the suspect's apprehension. Officers will now be progressing a formal application for extradition with the Home Office.There is no further detail on this development available at this stage.
– Northamptonshire Police

The story broke this morning with both the Gibraltar Chronicle and a Spanish News Agency reporting that an arrest had been made.

Earlier this week Police had revealed that they believed Du had been living in Morocco.