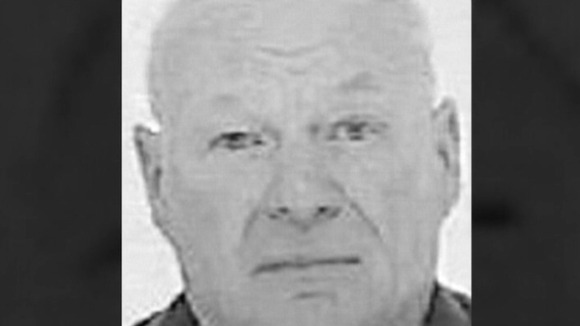 A manhunt is continuing after an off-duty police officer was shot dead in Essex. Members of the public have been warned not to approach the suspect, 64 year old Peter Reeve, who is wanted for the double shooting in Clacton-on-Sea, which left the other victim with leg injuries.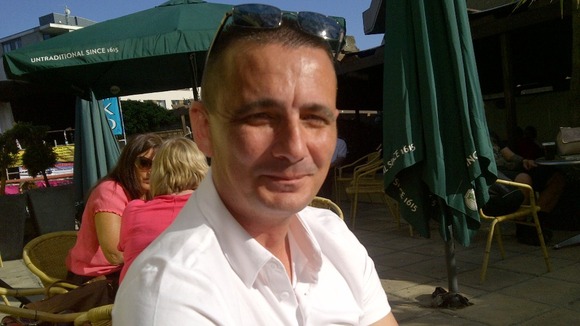 PC Ian Dibell was shot when he intervened and challenged the suspect who had reportedly been seen with a handgun. The Chief Constable of Essex Police praised PC Dibell's bravery for his intervention in what has been described as an "extremely deadly situation".
"Our thoughts and prayers are with the family and friends of our incredibly brave and fallen colleague. Policing is a family and we are all hurting. We will not rest until the killer is found."
– Jim Barker-McCardle, Chief Constable, Essex Police