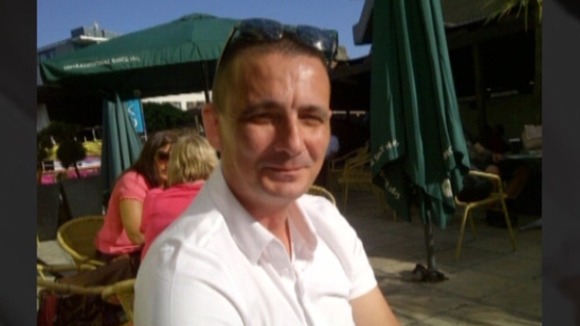 Tributes have been paid to the policeman who was shot dead after intervening in a "deadly situation" at Clacton-on-Sea in Essex.
Essex Police Chief Constable Jim Barker-McCardle told a press conference at the force's Chelmsford headquarters that PC Ian Dibell was a "brave, respected and experienced neighbourhood officer".
PC Dibell had been off-duty at the time.
Mr Barker-McCardle said the officer had "deliberately intervened in what he knew was an extremely deadly situation", adding: "Our thoughts and prayers are with the family of our brave, fallen colleague."
The chief constable continued: "Policing is a family and we are all hurting.
"This dreadful event reminds us all that policing is a mission that ultimately some die for.
"We will not rest until his killer is found."
Sir Hugh Orde, President of the Association of Chief Police Officers, was among senior policemen who hailed Pc Ian Dibell's bravery after he was killed while attending an address in Clacton.
Sir Hugh said: "The death of our colleague in Essex is deeply sad news for the police service. PC Ian Dibell died while knowingly walking towards danger, as police officers are called upon to do on behalf of the public they serve."
"The courage he showed in stepping up to do his duty, without thought for his own safety, sums up what it means to be a police officer. The thoughts of everyone in the police family are with his colleagues, family and friends at this difficult time."
– Sir Hugh Orde, President of the Association of Chief Police Officers