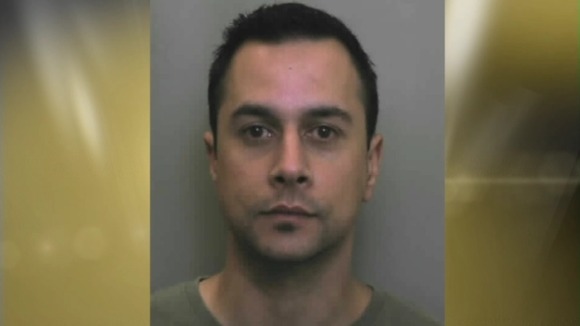 A dancer who tricked more than 70 children into thinking they would perform at the closing ceremony of the Olympics has been jailed at Northampton Crown Court.
Stephen Moonesamy, 35, of Rectory Farm, Northampton, was sentenced to two years after pleading guilty to fraud. The dance instructor was involved in a scam pretending to recruit children to perform in the closing ceremony at the Olympics.
He convinced three dance troupes - including one in Kettering - that his 'Red White and Blue' project would see them perform at the games next month.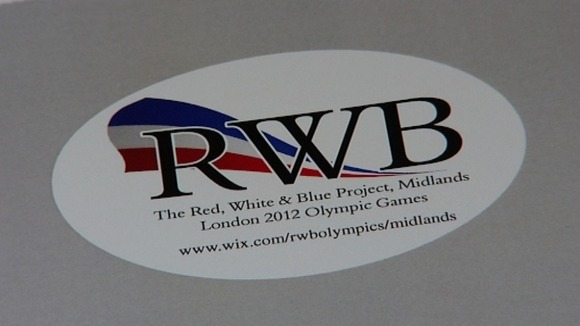 Each child paid £60 to their dance school to take part, from which he received £1,800.
Olympic organisers raised the alarm when they heard rumours about the unofficial company.
He also conned local businesses into providing cheap clothing and other merchandise for the event.
Calling the scam 'cruel' and 'callous', Her Honour Judge Slyvia De Bertodano said:
One can imagine the excitement of a child told they had been picked to dance at the Olympics, and then their devastation on learning that a once in a lifetime opportunity existed only in your imagination.

"It is hard to imagine anything further from the Olympic spirit. For over four months you raised and dashed the hopes of more children than Simon Cowell. The seriousness is not so much the money, as the affect it has had on the young people and the families taken in by you."
– Her Honour Judge Slyvia De Bertodano

The Judge said she accepted Moonesamy wanted to be involved in the Olympics, but that it had been a 'fantasy built on lies'.