Fresh appeal after pregnant woman assaulted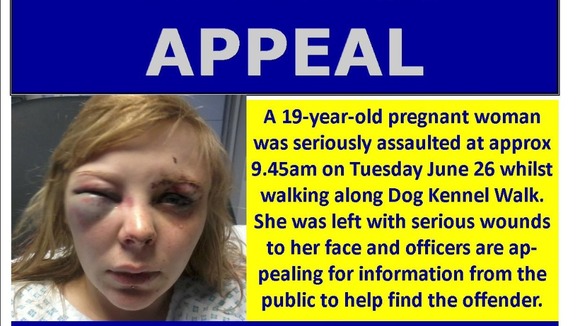 Police have been distributing posters after a pregnant woman was assaulted in Dunstable in Bedfordshire.
They want the public to come forward with information about the assault on 19-year-old Terri Turner on June 26. Terri was nine months pregnant and on her way to an appointment with a midwife when it happened on Dog Kennel Walk shortly after 9.30am. She has since given birth to a baby boy.
The officer in charge of the investigation, Detective Constable Gail Hawthorne, wants to find anyone who was in the area at the time, in particular a boy on a bicycle who was wearing a white t-shirt, and a girl who was seen talking to him at the junction of Dunstable Road and Cemetery Road.
"I am pleased to say that Terri and her new baby are doing very well and Terri is recovering from the facial injuries she sustained during the assault...

"We hope that the posters distributed this week in the area will spark people's memories and encourage the young man and woman who were seen standing at the junction of Dunstable and Cemetery Road to come forward and speak to officers.

"These people do not have anything to fear but they could help identify others in the area."
– Detective Constable Gail Hawthorne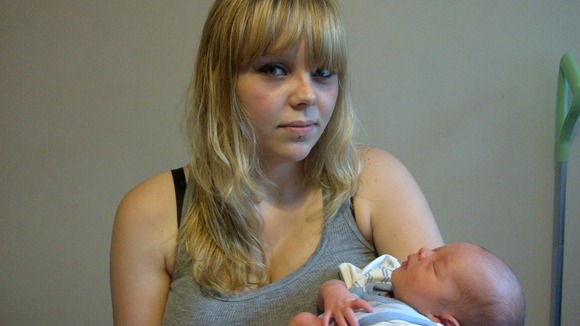 Anyone with information can contact DC Hawthorne on 01582 473386, or Crimestoppers on 0800 555 111.