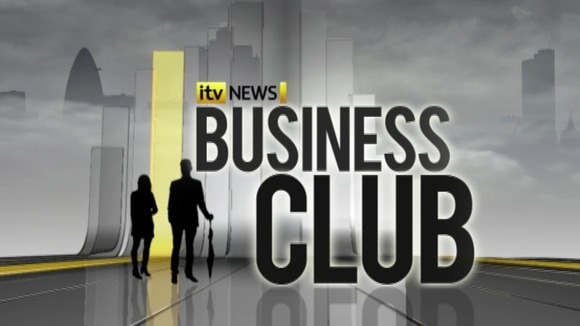 The ITV Business Club was launched at the start of the year and is made up of business leaders across the country from firms big and small.
Our members come from diverse business around the region - manufacturing, aerospace, service and retail.
Our members are peoplewho have survived the toughest business conditions and know what it's like keeping a company afloat when the banks do not want to lend.
With a wealth of knowledge between them, our members have given opinions and views on some of the challenges facing businesses and how to getthings back on track.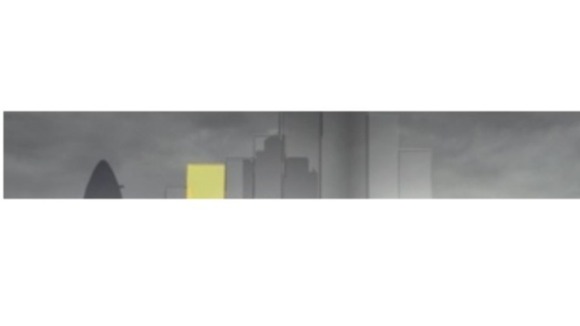 Name: Terry Holloway
Company: The Marshall Group of Companies
Location: Cambridge
Sector: Aerospace, manufacturing, sales, retail and management
The Marshall Group was founded in 1909 and employs more than 4,000 people. The company's headquarters is located on its 800 acre site in Cambridge, where Cambridge Airport, owned and operated by the Marshall Group of Companies since 1937, is based.
It has an annual turnover in excess of £880million and operates worldwide in the fields of aerospace, military land systems and fleet management, as well as a network of67 franchised automotive dealerships in the UK.
Find out more about the Marshall Group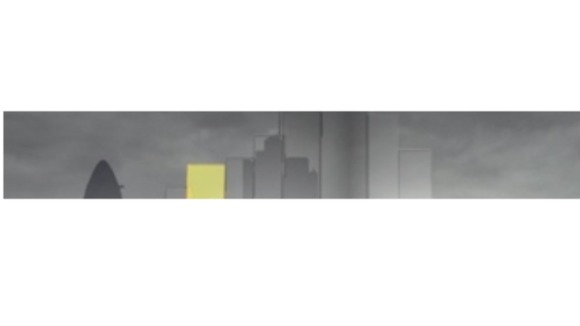 Company: Andy Wood, Chief Executive
Name: Adnams
Location: Southwold, Suffolk
Sector: Manufacturing, service and retail.
Adnams was founded 1872 inSouthwold, Suffolk by George and Ernest Adnams. The company is famous forits brewery in Southwold, producing ales and a range of beers for distribution mainly in EastAnglia.
Themain part of the business operates in manufacturing, alongside hotels and shops,which also takes it into the service and retail sector.
Find out more about Adnams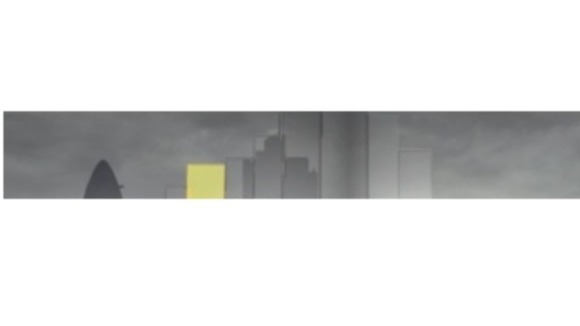 Name: Drew Mullin, General Manager
Company: Woburn Safari Park
Location: Woburn, Bedfordshire
Sector: Leisure & Tourism sector
Woburn Safari Park currentlyhas a wide range of wildlife on site, with more than 80 species of animals including lions, tigers and bears, and contributes to conservation.
The safari park was set upby the 13th Duke of Bedford in 1970 on his estate, Woburn Abbey. Theaim of the park was to help improve and restore the Abbey after World War II.
Find out more about Woburn Safari Park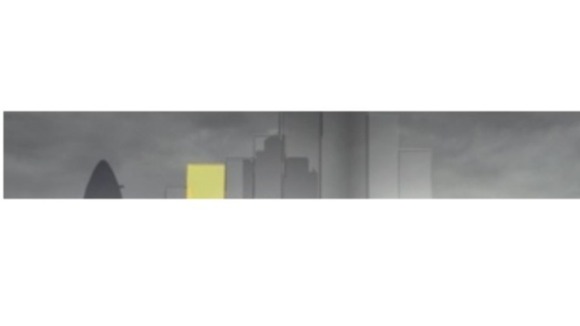 Names: Mike Ottolangui, Bernard Smith and Darren Osborne, Co-directors
Company: Milltech Precision Engineering
Location: Norwich
Sector: Manufacturing sector
This SME (Small and Medium-sized Enterprise)specialises in the manufacturingof low to medium volume precision components and assemblies for a wide range ofindustries.
Up to 60 per cent of its business is in the 'energy' sector (oiland gas, renewables) as well as leisure marine, optical lenses for movieproduction, packaging equipment, hydraulics and specialist vehicle manufacture.
Find out more about Milltech Precision Engineering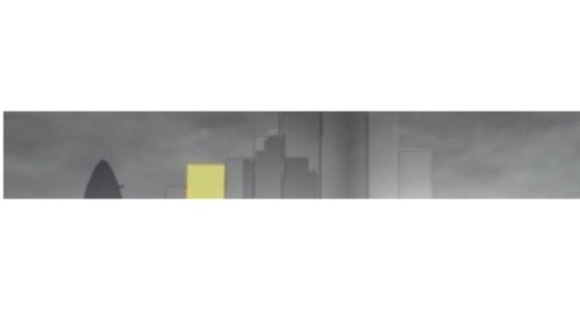 Name: Jacqui Fairfax, Managing Director
Company: CUB
Location: March, Cambridgeshire
Sector: Services
Founded in 1994, CUB is afamily run energy and utility procurement specialist. It assists businesses inall areas of energy, providing advice, performance monitoring and portfoliomanagement strategies.
The company servicesindustries such as property and construction, manufacturing, printing, leisure,retail and IT. Among the services itprovides are fixed electricity, gas contracts and water audits.
Find out more about CUB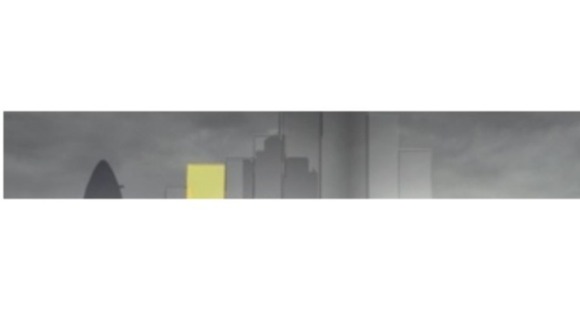 Name: Iain Forsythe, Managing Director
Company: Premier Kitchens and Bedrooms
Location: Peterborough
Sector: Manufacturing and sales
Premier Kitchens and Bedrooms specialises inunits, appliances, worktops and accessories for kitchens and bedroom
The company was set up in1992 and has showrooms around the region in Peterborough, Wellingborough,Bedford, Lincoln, Cambridge and Northampton.
Fin out more about Premier Kitchens and Bedrooms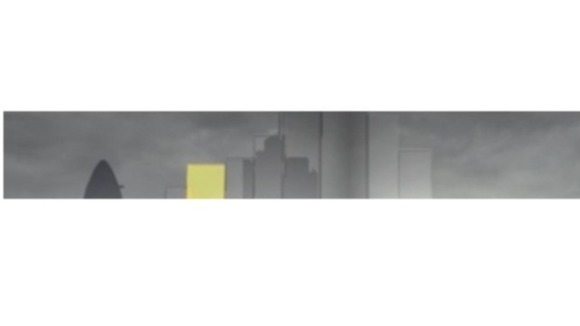 Name: John Moore, Founder and CEO
Company: Windcrop
Location: Norwich
Sector: Renewable energy
Windcrop is currently thelargest installer of small scale wind turbines in the UK. As well as the Eastof England, the company also operates in the Midlands and Yorkshire, and hasfurther offices opening in the South West, Wales and Scotland.
The company builds, installsand maintains wind turbines on land owned by farmers, smallholders, schools,businesses and homeowners.
Find out more about Windcrop