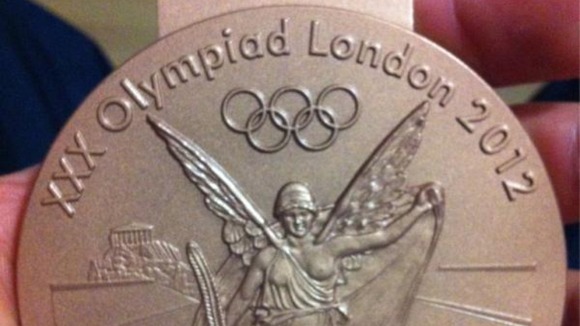 Britain's bronze-medal winning gymnasts - three of them from the Anglia region - have been marking their success online.
Louis Smith is from Cambridgeshire and trains at Huntington Gym Club alongside Sam Oldham. Max Whitlock was born in Hertfordshire and trains in Basildon, Essex.
Most incredible experience of my life thanks to the whole British public you guys are amazing!!! Oh my days I'm an Olympic medalist!!!
I still can't believe I am holding an Olympic medal now.The crowd were absolutely unbelievable,such a good experience http://t.co/JeMlOoRI
Big thanks to every1 for your wikid messages trying to read allot of them.. And if I may say so got some tasty new followers too ha #TeamGB
I can't believe the support we have for this Olympics. My followers went up by about 10,000 yesterday. Thanks very much everyone :-)
Reached 10k followers this morning! Cheers people all the support means so much to all of us:)