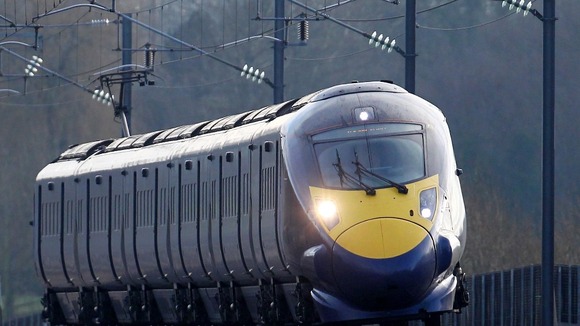 Rail commuters across the region look set to be hit by a price hike in rail season tickets.
The Government is expected to go ahead with plans to increase regulated fares by 3% above the rate of inflation.
Now a consumer organisation has said that if the move goes ahead it will mean commuters could be spending a tenth of their salary on travel.
The Campaign for Better Transport, has released statistics showing how hard this will hit rail users.
The group's CEO says the fares are going up faster than salaries.
If rail fares are allowed to gallop ahead like this, many commuters will soon being paying 10% or more of their salary just to travel to work. This is no way to stimulate the economy
– Stephen Joseph, CEO of the Campaign for Better Transport

More details on the rises can be found on the group's website.