Students at Milton Keynes College have achieved the best ever A-Level results in the
College's thirty year history.
These include: 100% pass rates in twelve out of fifteen subjects including English, Maths, Physics, Economics and Philosophy. The overall pass rate is 98%.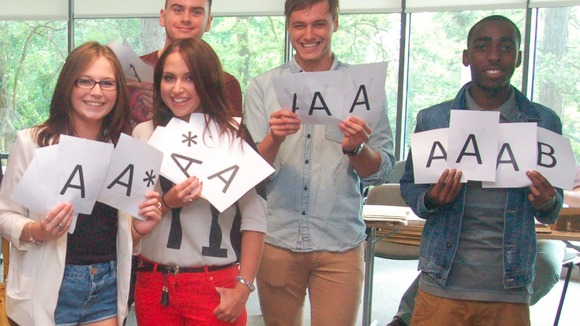 Milton Keynes College CEO and Principal Dr. Julie Mills says
"These are fantastic results and staff and students alike can feel very proud. I am delighted that students in the Academic Studies Department have done so well and see their performance as yet more evidence of the importance for Milton Keynes College of offering A-Level courses for those who want to study in a more adult learning environment before progressing to university or a career."
– Milton Keynes College Principal Dr Julie Mills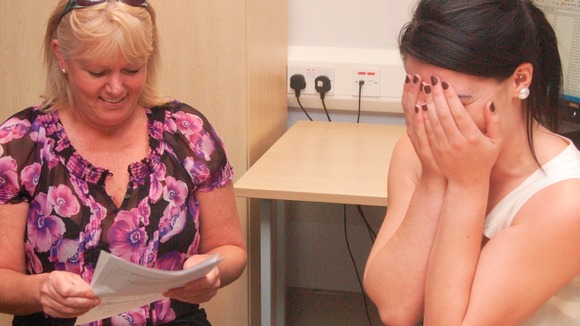 While many of the students will continue their education at university some leavers are going on to apprenticeships. Others will take up jobs in the police, the military, industry and business.
Meanwhile, for those who have not achieved their desired grades, the College's teaching and tutorial teams, careers and UCAS specialists will be on hand throughout today to offer help and advice to students.
.
For those interested in studying A Levels or for other qualifications, the College is holding Open Days on 23rd or 24th August, 10am – 4pm at Chaffron Way campushttp://www.mkcollege.ac.uk/about-us/events/