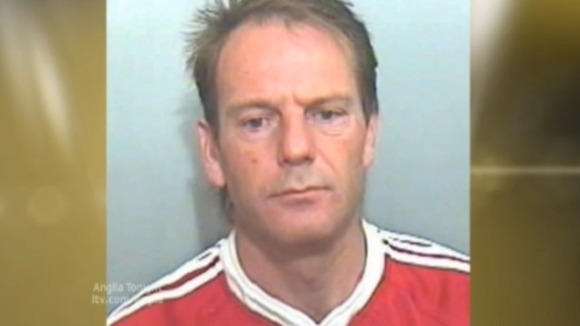 A man who stabbed his ex-lover to death after she left him to give her marriage another try has been jailed for life.
Martin Bunch, 44, repeatedly stabbed mother-of-three Jeanette Goodwin at her home in Southend in front of her husband.
Bunch was jailed for life at Chelmsford Crown Court today. In sentencing the judge ordered that Bunch serve a minimum of 27 years for the murder.
Mrs Goodwin, 47, had broken off the relationship with Bunch in order to return to her husband. Bunch refused to accept the break-up and stalked Mrs Goodwin for months, before killing her in a savage attack.
Earlier this week a jury found Bunch, of Southchurch Road, Southend, guilty of the murder of his former partner at her home in Quebec Avenue in Southend on 24 July, 2011.
Mrs Goodwin died after Bunch went to her home armed with a knife he had brought with him from his mother's address and stabbed her more than 30 times in the chest.
After the sentencing, Mrs Goodwin's family paid tribute to her in a written statement:
Jeanette was taken away from us so brutally at the age of just 47 by a cold blooded murderer.

She was a loving mum, wife, daughter, sister and friend who is missed every single day and we cannot describe how painful this has been or indeed how we will ever get over this. We are grateful of our time spent with Jeanette, family celebrations and yearly holidays and these memories of Jeanette will stay in our hearts forever.

She was a wonderful mother who left behind three beautiful children who are a real credit to her legacy.

Bunch has deprived Jeanette of all the special things in a mother's life such as seeing her children marry or see her grandchildren grow up. It has had a far reaching effect that no one could ever have imagined. It should have been a year of many milestone birthday celebrations such as her daughters 21st, her son's 18th and her mother's 80th, all of which have been marred by the tragic loss of Jeanette."
– Goodwin family statement