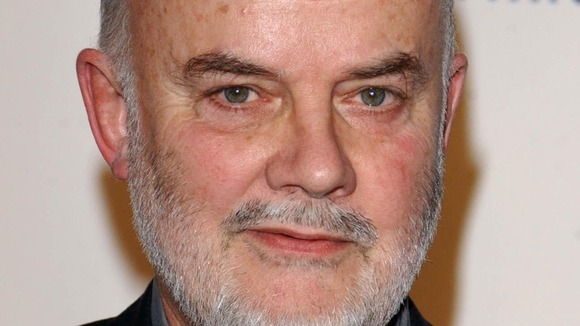 A major music event is being staged in Norwich in a bid to raise cash for a new Suffolk art centre.
The Fall and the Undertones will take part in the event as part of fund-raising efforts for the John Peel Centre for the Creative Arts in Stowmarket.
The bands - two of Peel's favourites - will appear at the the event October 10th.
Sheila Ravenscroft - John Peel's wife said:
We've been developing the new venue for some time in Stowmarket and it's great that this is happening to give us some much need funds.

I'm so pleased that The Fall and The Undertones have agreed to play as everybody knows that they were two bands very close to John's heart and we should raise some money for the new venue. It'll also be a great gig.
– Sheila Ravenscroft

Also appearing at the event will be Norwich band Bearsuit and Manningtree outfit Dingus Khan.

The following three days of the festival will feature over 50 new acts across 10 venues in Norwich.

The event is being produced by Norwich Arts Centre who have also been working to get the new eue off the ground.

Stuart Hobday, Direcrtor of the Norwich Arts Centre, said the event was an appropriate way to mark the contribution which John Peel made to the British music scene.
It's tribute in itself that all of the bands have agreed to waive their fees for the gig and so hopefully we will raise a good amount of money for the new venue in Stowmarket.

The following three nights of music are all emerging exciting acts backed up by a three-day music development conference aimed at bringing musicians and industry figures together.

It's a financially tough time for venues and emerging bands in Britain with very little record company development money available. This is the sort of initiative that is vital in keeping alive the great tradition of restless new British music which is what John Peel was always at the heart of.
– Stuart Hobday

The event takes place at Norwich's EPIC studios and tickets cost £20 in advance or £22 on the door.

More details are available here.

Details of the John Peel Centre for the Creative Arts