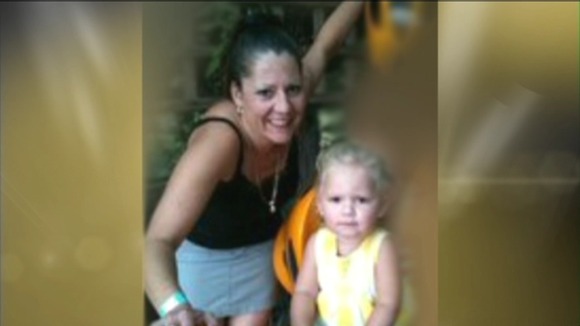 The Independent Police Complaints Commission has published a report into the deaths of a mother and daughter in Braintree.
Christine Chambers and her daughter Shania were shot dead by Christine's former partner David Oakes in June 2011. Mr Oakes is currently serving a life sentence for their murders.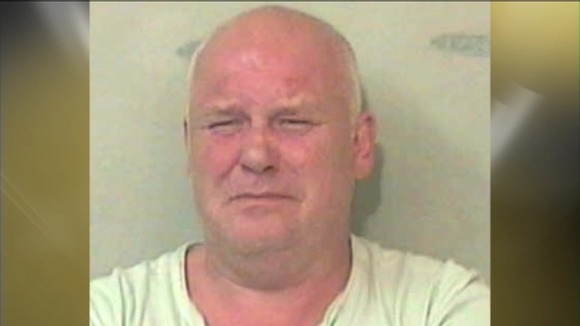 The IPCC's investigation found that despite 16 separate incidents involving David Oakes and Christine Chambers being reported within two years, Essex Police had failed to recognise that there was a pattern of complaints.
It also found that the force had not recognised an escalation in the number of calls Christine was making to the police in the two months before the murders, as well as that her fear of Mr Oakes could be preventing Christine from pursuing complaints she had made against him.
IPCC Commissioner Rachel Cerfontyne said:
It is impossible to say with any certainty whether if individual officers or the force had done things differently Ms Chambers and Shania would still be alive today. While individual police officers could and should have done things better, this is not essentially a failure of individuals, but a failure of systems. The investigation identified a lack of adequate training, insufficient resources allocated to domestic violence cases and poor oversight.
– Rachel Cerfontyne, Independent Police Complaints Commission

Assistant Chief Constable Maurice Mason said:
On behalf of everyone at Essex Police, I extend our deepest sympathies to the family and friends of Christine and Shania Chambers, who were brutally murdered by David Oakes in the early hours of June 6 2011. Essex Police accepts the findings of the IPCC report, and apologises for the failures identified there.
– Assistant Chief Constable Maurice Mason, Essex Police

If you have been affected by domestic violence, these organisations can offer advice and support: