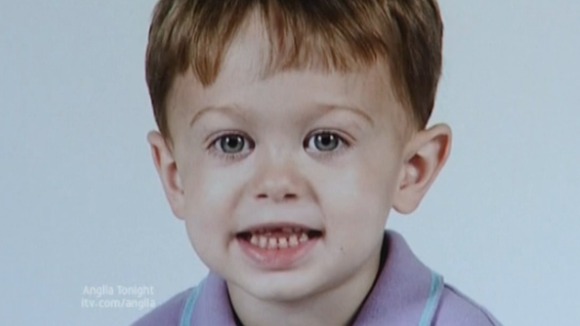 Officers searching for the body of a four-year-old boy who fell into the water at Burnham-on-Sea have confirmed a body of a young boy has been found.
The discovery was made close to the town's yacht club at around 12.30pm today.
The parents of Dylan Cecil, who went missing on Sunday evening, have been made aware of the discovery but formal identification is yet to be carried out.
The four-year-old from Kettering disappeared after falling from the jetty at Burnham beach last Sunday evening.
Dylan and his family were in the area visiting his grandparents when it appears he fell from the walkway.
His parents jumped into the water to try to save him but were unable to reach him. Paramedics treated them for shock and water ingestion after they were pulled from the water following a call to the emergency services from a member of the public.
Four coastguard rescue teams, four lifeboats, three helicopters and two hovercraft were enlisted to search through the night to find Dylan.
It is understood that his family remained on the beach throughout the search, which was halted after dark on Sunday but resumed at first light on Monday.
Police divers and volunteers from the UK underwater rescue organisation SARbot used specialist sonar equipment to scour the water for Dylan's body during the search.
Supt Keith McCoubrey, Head of Operations, Somerset Westpolicing district said:
I can confirm we were called at about 12.30pm today by a member ofthe public to the body of a young boy found on the water's edge nearto the yacht club at Burnham-on-Sea.

The body is still to be formally identified but I believe it to bethat of Dylan Cecil who went missing last Sunday evening.An intensive search was launched on Sunday and continued throughoutthe night into Monday morning to try to find the missing boy from Kettering.

Well-rehearsed plans were rolled out involving the emergency servicesand agency partners including the police, fire, ambulance, HM CoastGuard, RNLI and Burnham-on-Sea Area Rescue Boat. I would like to thank all of these agencies for determination andcommitment they demonstrated in their efforts to find Dylan. Dylan's parents have been made aware
– Supt Keith McCoubrey

Dylan's family issued the following statement:
We would like to thank everyone for their help and support duringthis difficult time.

We would like to express our gratitude for all the messages of sympathy and support from both the local community and wider publicacross the nation. In particular we would like to thank the people involved in thesearch – the police, RNLI, HM Coast Guard and the Burnham-on-Sea AreaRescue Boat (BARB).

We are still extremely traumatised but very grateful that it appears Dylan has been returned to allow us to bury our son."
– Dylan's family

The family have requested that the media and public respect theirprivacy and allow them to grieve the loss of their son.