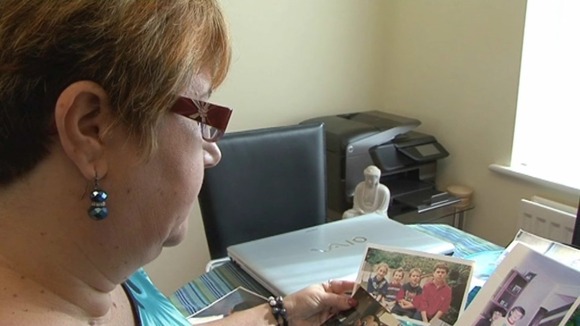 A mother from Essex whose son killed himself after getting advice from a suicide website is calling on the government to ban them.
Karen Wright's son Stephen Ball was found dead in his bedroom last March. He'd inhaled helium after finding instructions on the internet.
She believes he'd still be alive if it wasn't for the website.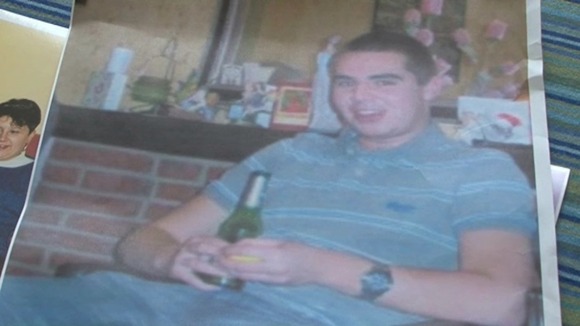 Next month Karen will lobby Parliament to get try and get the so-called suicide websites banned.
"Rather than the website saying don't do it, think about what you're doing, they almost delivered the equipment to him to help him end his life… I think for him it was a help to have had that information and had we known that something was wrong obviously we would've been able to have helped him and we just wish that he would've gone to somebody and told them how he was feeling."
– Karen Wright