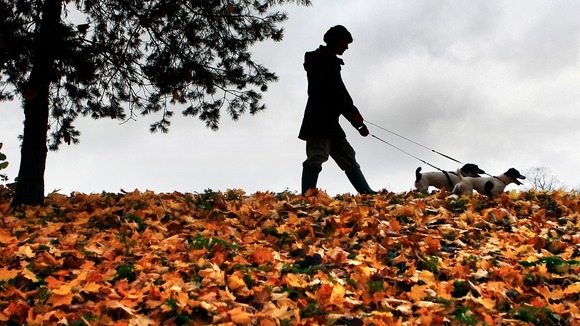 The National Trust has launched a nationwide search to find the country's ten greatest walks, and it wants to hear from people in our region.
The idea is to get the public's help to compile a database of everything from serious hikes to casual ambles.
"The National Trust is a champion of the countryside so it's very much about getting people out. We've got a website people can go on, download maps that takes you out and about and we're asking people to give us their favourite walk."
– Richard Powell, Regional Director, National Trust

The nicest walks will then be judged with one wining the crowned as Britain's best.

The walks don't have to be on National Trust property - if you like it, share it. You never know who it will inspire to reconnect with nature.

Follow links for the Great British Walk