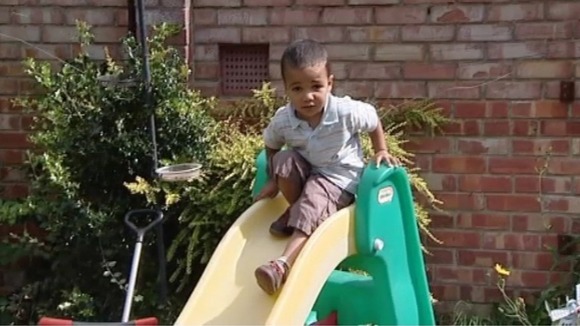 A major British-based charity has launched its first campaign to help children in the UK. Save the Children said Britain's poorest youngsters were bearing the greatest burden of the recession - having their parents go hungry to feed them, missing regular hot meals, unable to afford warm coats and new shoes and suffering enormous emotional strain.
The charity claims a quarter of children below the age of 16 in the East of England and the East Midlands are living in poverty. That amounts to 300,000 children in the East and 200,000 in the East Midlands.
It is aiming to raise £500,000 to help its work in the UK, targeting the poorest children - the first time it has appealed to the UK public for funds to help children at home.
"No child should see their parent going hungry or start the new term without a warm coat and with holes in their shoes. Poverty is tearing families apart, with parents buckling under the pressure of mounting bills and children seeing their parents argue more about money. That's why for the first time in our history we are launching a UK appeal. We need to help poor families survive the recession."
– Justin Forsyth, Chief Executive, Save The Children

Maria Gregory from Newmarket has a two-year old son Taiu and after bills they have £17 a week to live on. She says she struggles to pay bills and the majority of her groceries come from a food bank.

David Cameron was questioned about the campaign during the weekly Prime Minister's Question Time, as Labour MP Alison McGovern cited Save the Children's work and said families in her Wirral constituency "faced the indignity of food banks".

Mr Cameron said: "We are making sure we target help on the poorest families in our country, which is what we have done through the tax credit system.

"At the same time I think we should praise all voluntary and big society efforts to help the poorest families in our country as well."