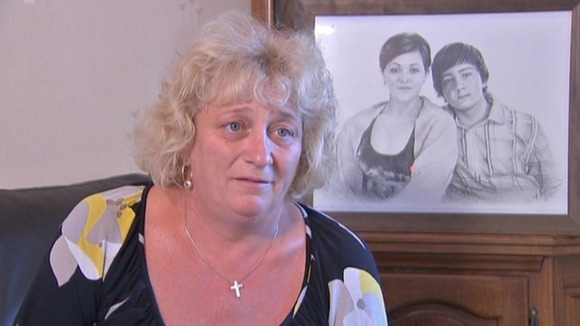 Caroline Shearer has paid an emotional tribute to her 17-year-old son Jay Whiston was stabbed to death at a house party for teenagers in Colchester, Essex on Saturday.
Mrs Shearer was talking to ITV Daybreak and said:
"Parents have got to take some more responsibility of knowing where their children are, knowing what their children are doing. Something's got to be done –'A Race For Knife' rather than a 'Race for Life' because I think we've really got to get on the back of this."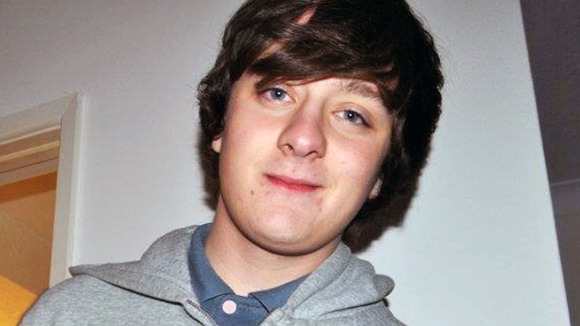 "Two days ago I had a son, singing quite happily, a bit grumpy, teenager, normal but now what have I got? An empty shell."
– Caroline Shearer, Jay's mother

Essex police are questioning four people on suspicion of murder following the incident outside a house in Marlowe Way, Colchester on Saturday.

When officers arrived they found Jay Whiston from Aster Close in Clacton with abdominal injuries. Paramedics treated him at the scene but Jay died soon after arrival at Colchester General Hospital.

Jay Whiston was an A Level student studying law, business and Information Technology at Tendring Technology College. His mother said be wanted to go to university and become a lawyer.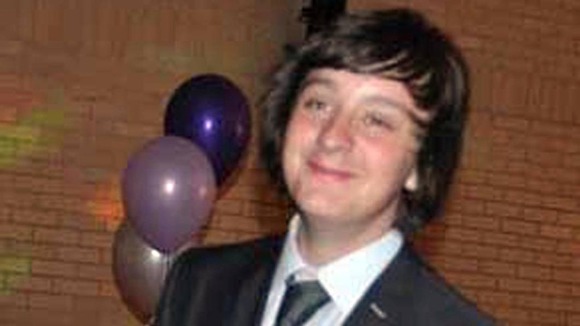 "We've been overwhelmed by the messages of support. The young adults who have come to the door that knew Jay, the messages they're leaving and the things they're doing for him. He was so well loved by everybody."
– Michael Shearer, Jay's stepfather

Three people from Colchester, two 18-year-old men and a 17-year-old boy, were arrested on suspicion of murder a short time after the stabbing was reported to police and are being questioned at separate police stations in north Essex.

A 17-year-old boy from Colchester was arrested on suspicion of murder on Sunday and is also being questioned.

Detectives are appealing for anyone who was at the party to come forward.
"We're speaking to those who were at the party, but we're mindful that there may have been others who left either before the stabbing or in the immediate aftermath before we arrived. Everyone at this party is a key witness whether they saw anything or not and we would urge them to contact us. Our thoughts are very much also with this boy's family."
– DCI Simon Parkes, Essex Police

Detectives investigating the murder have set up a dedicated number for witnesses to call.

Anyone with information is asked to contact the incident room on 01245 452882.