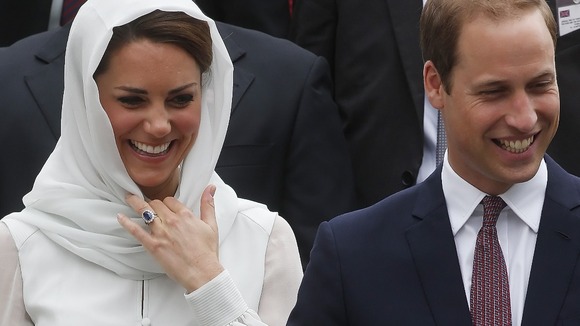 A Tory MP has condemned the decision to publish topless photographs of the Duchess of Cambridge.
Michael Ellis, Northampton North MP and Royal Expert said the decision to publish the photos had been an "appalling and infuriating breach of privacy"
His comments come after images showing the future Queen wearing just a pair of bikini bottoms were published in the French magazine Closer.
Mr Ellis said:
This is an appalling and frankly infuriating breach of privacy. It is inexcusable and it is being done simoly to make money for this trash publication.

The Duchess of Cambridge is entitled to the same amount of privacy as you or I and there's no excuse for this type of violation. It's nothing more than voyeurism.
– Michael Ellis

The publication of topless photographs of the Duchess of Cambridge by a French magazine was condemned as "grotesque and totally unjustifiable" by St James's Palace today.

You can read more about this story on the ITV News website