Drugs haul in cargo of flowers at Essex port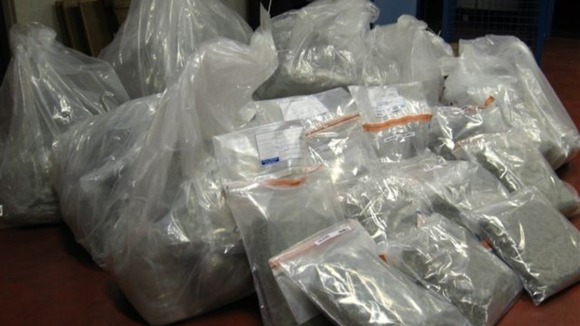 Cannabis worth more than £335,000 has been seized by Border Force officers at the Port of Harwich. If was found hidden in a cargo of flowers from Holland.
The drugs were discovered in the lorry trailer that arrived on a ferry from the Hook of Holland Saturday. They had been concealed in 14 white boxes hidden among a load of flowers. In total, 117kg of cannabis was found.
"The Border Force is at the forefront of the war against drugs and Saturday's seizure is a good result, preventing a significant quantity of illegal narcotics from hitting the UK's streets. We are determined to protect society from this activity which can have such a destructive impact on local communities as well as individuals."
– Charlotte Mann, Border Force Assistant Director at Harwich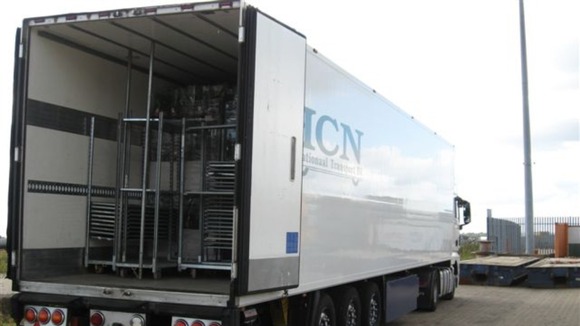 A 62-year-old man from Holland was arrested on suspicion of illegally importing a Class B drug. He has been bailed until 16 January.
Investigations are ongoing. Border Force says anyone with information about suspected smuggling should contact their hotline on 0800 59 5000.