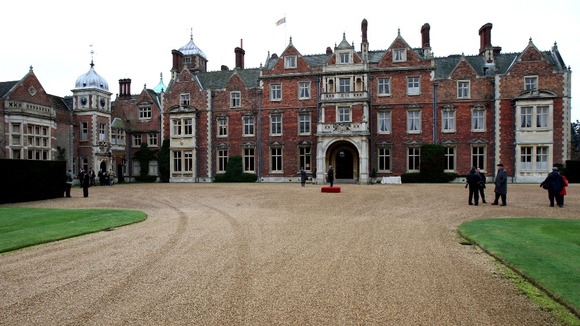 No action will be taken against two men arrested after the discovery of a teenager's body on the Queen's estate in Norfolk.
The men were arrested in connection with the death of Alisa Dmitrijeva whose body was found on the Sandringham estate on New Year's Day.
The 17 year old was originally from Latvia but had been living with her grandmother in Wisbech while studying at college. She had disappeared in August 2011.
All the facts relating to the death of Alisa were submitted to the Crown Prosecution Service for consideration.

"A decision has been made that there is insufficient evidence to prosecute anyone for any offences at this time. Her family have been informed."

This was a complex investigation with many lines of inquiry and I am personally disappointed that we will not be able to offer her family any closure in this case.
– Detective Chief Inspector Jes Fry, Norfolk Police

Miss Dmitrijeva was identified using DNA after she was found by a dog walker in a field near the village of Anmer.

It is thought her body had been there since soon after her disappearance and all evidence pointed towards her being murdered.

Alisa Dmitrijeva's grandmother Lidija Nesterova has urged police never to give up the search for her killer. Detectives say the investigation will remain open.