Essex Tory MP calls for more local rail investment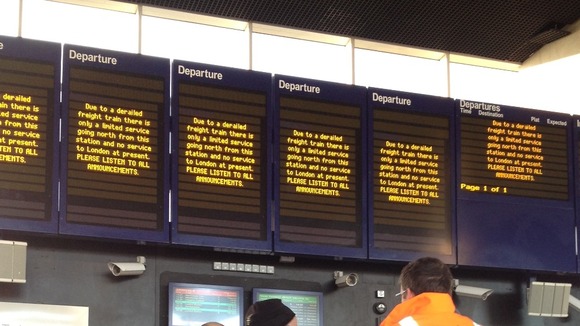 The Conservative MP for Witham Priti Patel is calling on the government to spend more on improving rail services in East Anglia.
With rail fares set to rise by 4.2% in January Ms Patel says the Government should do more to guarantee significant investment in local rail infrastructure. However she welcomed the announcement by the Prime Minister that rail fare increases in the following two years would be limited to an average of 1% higher than inflation instead of the planned Retail Price Index (RPI) +3% formula.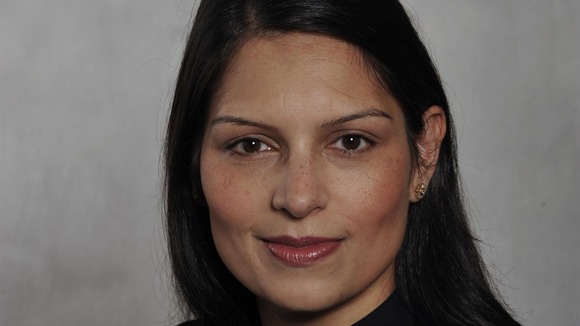 "Commuters from my constituency pay between £4,000 and £5,000 a year to get to work and suffer from some of the worse delays and most appalling services anywhere in the country. As well as keeping fares down, the Government must also help commuters by ensuring money is invested in Essex to improve rail services."
– Priti Patel, Conservative MP for Witham

Priti Patel is among a group of MPs from Norfolk, Suffolk, Essex and Cambridgeshire who are supporting the East Anglian Rail Prospectus which proposes a programme of measures to improve train service and rail infrastructure in the region.