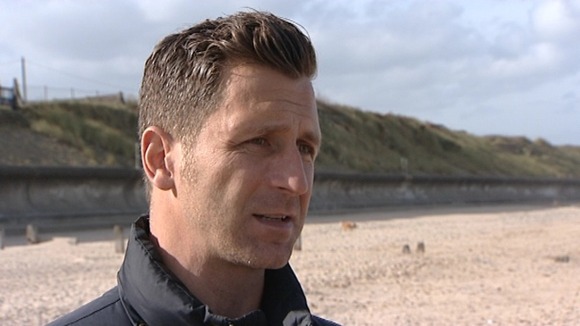 Former Norwich City footballer Darren Eadie is spearheading a campaign to build a mental health clinic for players.
Eadie wants to create a retreat somewhere along the North Norfolk coast, but says he's being frustrated by what he believes is a lack of support from the players' union.
He's now determined to help provide the sort of facility that would have helped him when he was at a low ebb.
I would be in the city centre in Norwich and I would have to call my wife up because I was having a panic attack. I would be in tears. I couldn't breathe. I didn't want to go out of the house.
– Darren Eadie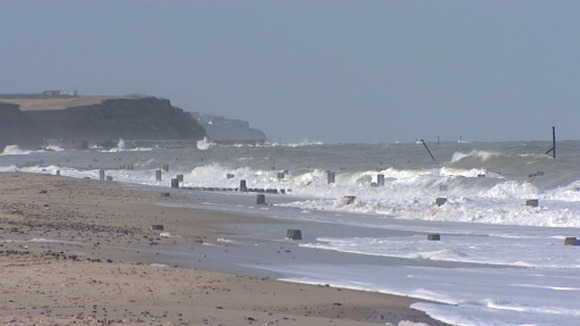 The recent suicide of the Wales football manager Gary Speed has raised the issue of depression in football.
Eadie himself suffered from it after injury wrecked a promising career.
The PFA have been unanimous in the media saying they're supporting the idea and the concept and what I'm trying to achieve but at this moment they're not willing to fund any of it which is disappointing for me, very disappointing because it's a member led initiative. I used to be a member.
– Darren Eadie