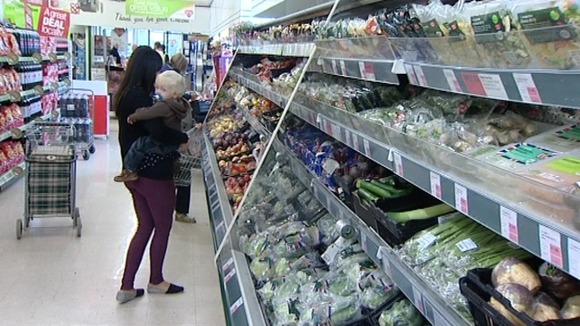 Farmers and retailers are warning that the second wettest summer on record will lead to food prices rising.
According to the National Farmers' Union wheat yields in England are down by almost 15% on the five-year average.
The world price of grain has already been rising in recent months.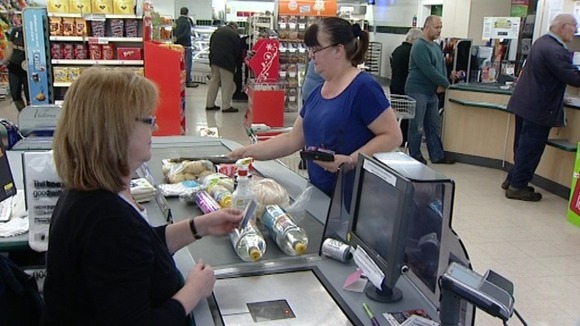 Some farmers in Cambridgeshire say they've never known a summer like it.
I was convinced at the beginning of Spring that this was going to be our year but as it turned out it's actually turned out to be my worst year and my father's worst year in 40 years of farming and the majority of the reason is the lack of sunlight which resulted in a 33% yield reduction on what our average would be.
– James Peck, Farmer, Dry Drayton in Cambridgeshire