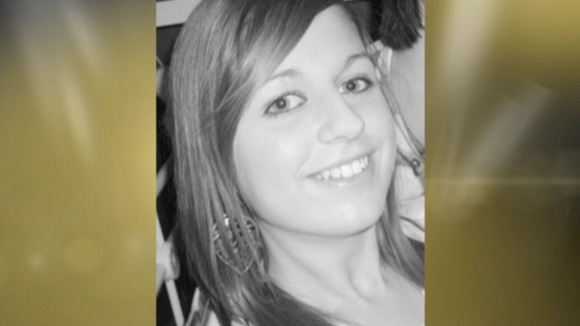 A mother from Ipswich whose daughter was killed when a driver mounted the pavement in Colchester has taken a 45,000 signature petition to Westminster.
Jackie McCord wants to see the introduction of 'Cassie's Law', to give police the power to immediately suspend the licences of drivers they suspect could be a danger.
On a Monday morning in February last year, 16-year-old Cassie and her friends were walking to their sixth form college in Colchester, where Cassie had just started her AS levels.
As she walked along Head Street, 87-year-old Colin Horsfall mounted the pavement, driving dangerously out of control, His car hit Cassie, pinning her against a shop wall. She died in hospital the next day.
Mr Horsfall had been stopped by police at a petrol station just 3 days earlier, after he mounted the pavement there. He failed an eye test and had to be driven home. Officers spent two hours trying to persuade him not to drive again. But Mr Horsfall chose not to listen - and there was nothing the police could do.
What we are asking for, is to deal with this loophole in the law, whereby the police, at a very senior level, not a police constable, a Chief Superintendant or something, would be able to say to the driver, we are taking your driving licence for 72 hours, while we check out with the DVLA your competence to drive. And had the police had that power, then Cassie McCord I believe would still be alive.
– Sir Bob Russell MP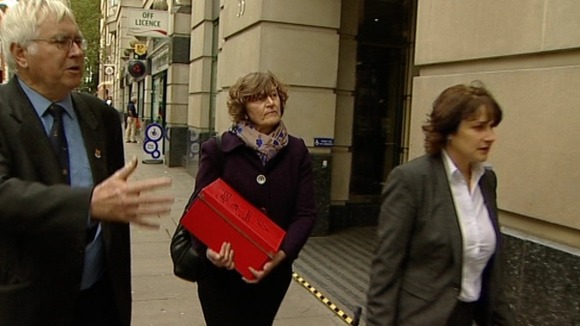 The Department for Transport says it will look at the issues raised by Jackie's campaign. She believes a change in the law will stop more tragedies like Cassie's - all she can do now is wait to see if that call for change will be heeded.