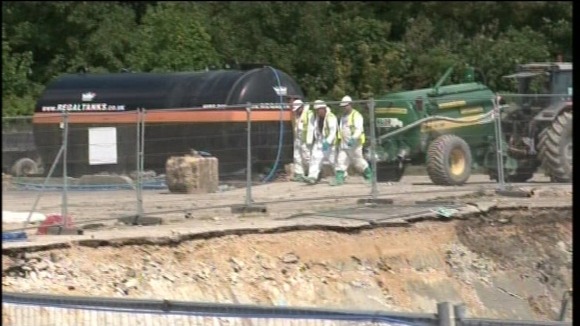 Environmental experts have started a review into whether land from the former Hauxton Chemical Works in Cambridgeshire is safe and ready to be built on.
Planning permission for 380 new homes was granted for the site in 2010 on condition that it is not still contaminated.
The plan to build homes at Hauxton has been very controversial, with local residents expressing concerns that the measures taken to clean up the waste ground have dispersed chemicals into the air, causing them breathing and health problems. They have also expressed fears that building on the site could allow toxins buried deep in the earth to escape into the water supply.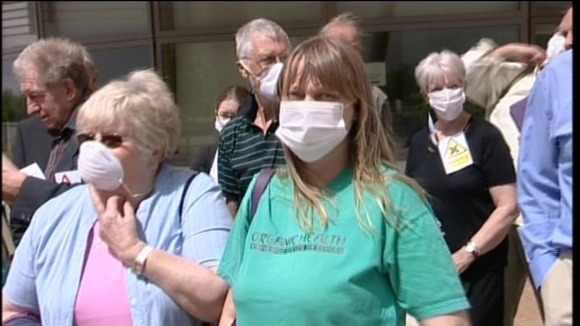 Tests on the area's groundwater have been taken at Hauxton since the clean up on the site finished last November. South Cambridgeshire District Council say that every precaution will be taken to ensure the area is safe and uncontaminated.
"The detailed reports will now be reviewed by our experts, along with the Environment Agency, Health Protection Agency and independent external consultants.

We have always been very clear that no homes can be built until the developers demonstrate the land has been cleaned up to stringent standards - and that's why we asked for monitoring to be carried out for at least six months after the clean-up was completed.

The process to assess the results is expected to take some time, but it is vital we are absolutely confident before homes are built."
– Cllr Nick Wright, South Cambridgeshire District Council's cabinet member for planning