Wheelbarrow boosts family business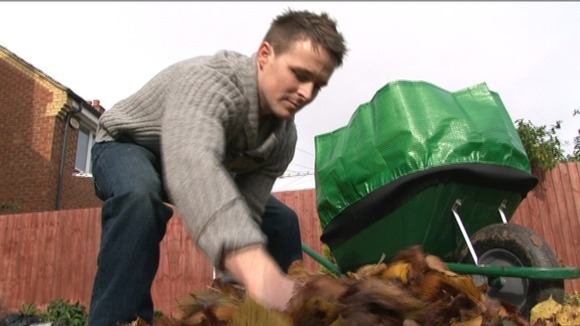 At this time of year, many of us are out in our gardens, clearing up the Autumn leaves.
And that's helping Joe Smith from Northampton rake in a small fortune. All over the country gardening enthusiasts are buying the wheelbarrow booster, a device invented by Joe's father, that boosts the amount of material you can put into the wheelbarrow.
Joe and his father have made over a million pounds in orders from their creation during its first year on sale.
"It's just purely an elastic skirt with reinforced tarpaulin, people like things that are simple and easy to use, and you pop it on and off in seconds, so that's it."
– Joe Smith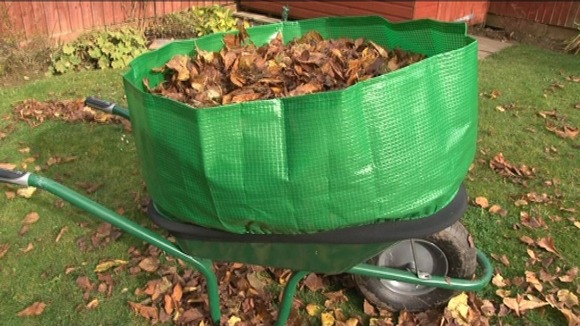 What makes their business success even more impressive is that Joe and his father turned down an offer from the dragons on the TV show, Dragon's Den.
They offered an investment of 50-thousand pounds, for a share of 50 per cent. That just wasn't an option for Joe and his father, who've now made it on their own.