MP slams attacker's sentence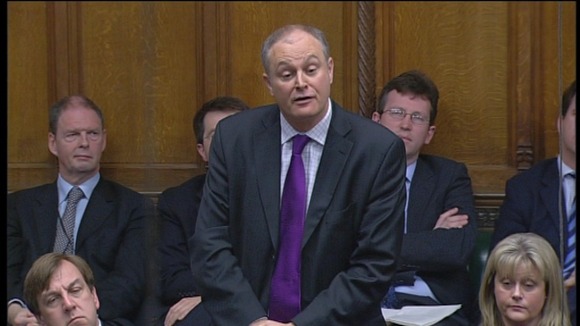 The Peterborough MP Stewart Jackson has criticised the sentence given to a man found guilty of attacking him.
20-year-old Ivans Karanovs was vandalising a bus shelter in Broadway in the town when the Conservative MP tried to perform a citizen's arrest. Karanovs, who was drunk, then kung-fu kicked Mr Jackson, who was with his family at the time.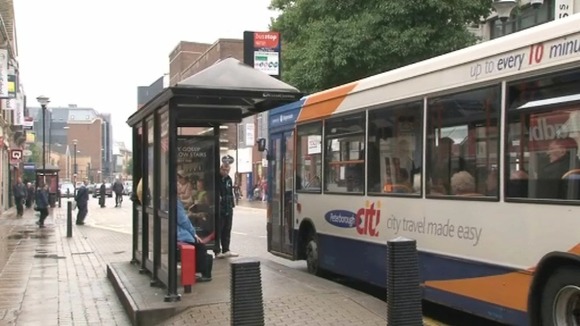 Karanovs was charged with criminal damage, a public order offence and common assault. At the time of the assault on Mr Jackson the Latvian was already under a conditional discharge for assaulting a security guard.
Yesterday magistrates in Peterborough ruled that Karanovs was "turning his life around". He was given a suspended sentence and was ordered to pay £200 in compensation. Mr Jackson described the sentence as "wholly inadequate", and said it was not surprising people were "losing faith in the criminal justice system".
"Ivans Karanovs has put my family thorough a significant amount of anguish and distress and behaved with gratuitous violence to the police officers that arrested him, as well as local residents at the bus shelter in Broadway.

"I believe the sentence is wholly inadequate and most right thinking people would think it appropriate for him to be incarcerated and thereafter deported from the United Kingdom."
– Stewart Jackson MP - Peterborough, Con