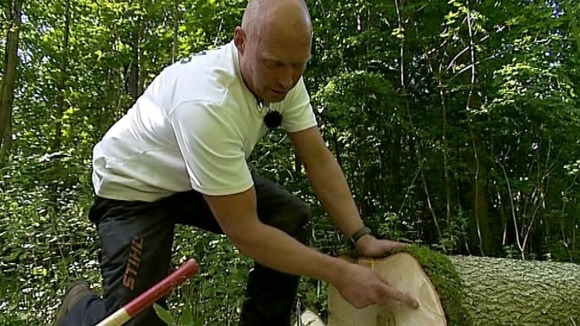 The government is going to ban imports of ash trees after a disease affecting them has been found in East Anglia for the first time.
The destructive Chalara Fraxinea fungus kills as many as nine out of ten of the trees it affects. Ash trees make up nearly a third of our forests and woodlands and there are around 80 million in the UK.
The disease has already decimated 90% of ash trees in Denmark in seven years and is becoming widespread throughout central Europe. The Forestry Commission say the disease has been found in a woodland, a paddock and two hedgerows to the north and south of Norwich.
It means Britain could be facing a repeat of the impact of Dutch elm disease which killed 25 million trees in the UK alone.
The Chalara Fraxinea fungus was first discovered in a Buckinghamshire nursery which had imported 2,000 ash trees from the Netherlands and sent them on to 90 different customers around the country.
Since 2003 5,000 ash trees have been imported to the UK.
Environment Secretary Owen Paterson has now said that he intends to bring in a ban on ash imports and tight restrictions on ash movements within Britain on Monday.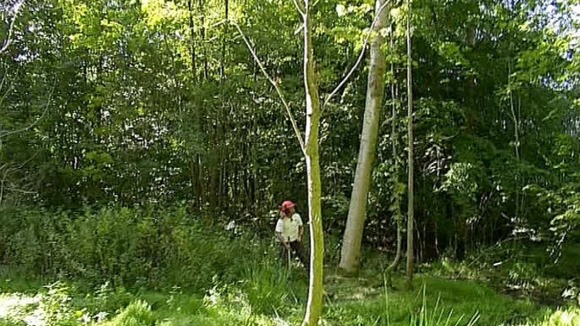 There have been reports today on the radio of the horrific danger to our 80 million ash trees. We have already launched a consultation on the ground looking in real detail to see whether this disease has taken root in this country.

That consultation will report to me tomorrow and I will discuss it over the weekend with the head of the Forestry Commission GB and I think on the evidence we are seeing, I intend to bring in a ban on imports and tight restrictions of ash movements within Great Britain on Monday.
– Environment Secretary Owen Paterson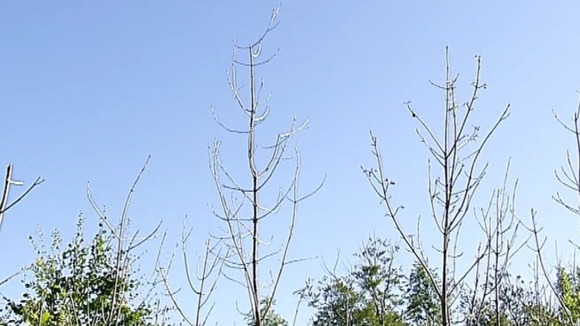 The Woodland Trust confirmed the disease had been found in both mature ancient woodland and woodland creation areas on its estate at Pound Farm in Suffolk.
The Trust is supporting the ban on importing and moving ash trees in a bid to stop the disease becoming established in the UK.