Badger cull delay welcomed by Cambridge MP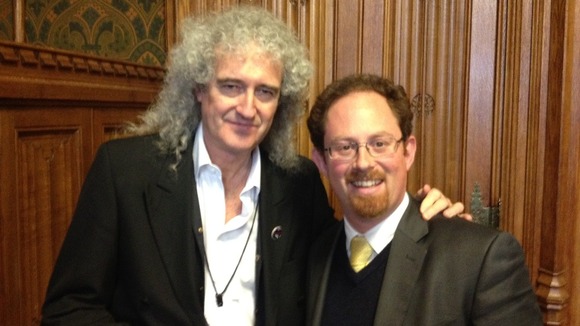 A government decision to delay a planned badger cull has been welcomed by Cambridge MP Julian Huppert. He says a cull shouldn't take place unless that there is absolute certainty that it will prevent the spread of bovine tuberculosis in cattle and there is no other working alternative.
Mr Huppert, a Liberal Democrat MP, says he has received numerous letters from constituents concerned about the government's plans for a badger cull. He met with leading animal welfare and conservation groups, including the Badger Trust, RSPCA and League Against Cruel Sports, to discuss the issue in depth.
And last week he met Queen guitarist Brian May who is supporting the campaign to save badgers from the cull.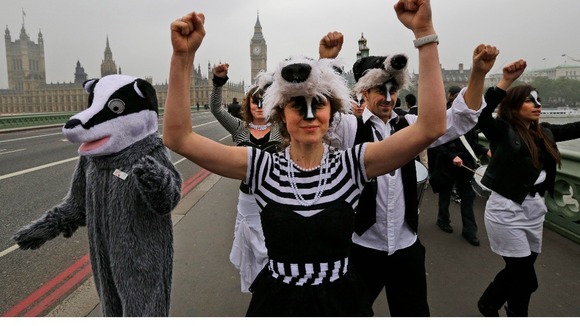 "I have continually maintained the position that I do not want any animal to be killed unnecessarily as, as a scientist, I believe that it is vital that any decisions made regarding this issue should be based on reliable evidence. My view has always been that we need more evidence."
– Julian Huppert, Lib Dem MP for Cambridge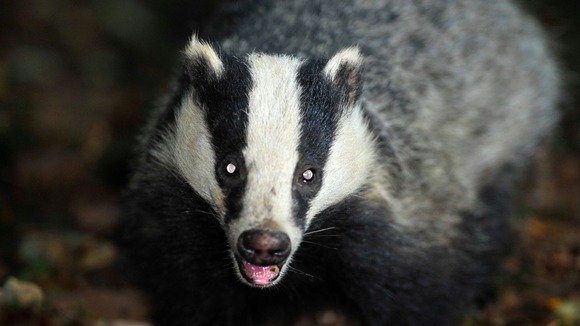 Mr Huppert said he welcomed the statement about the postponement of the badget cull and said it would "foolish in the extreme" to go ahead with it,