Cambridge University in public funding plea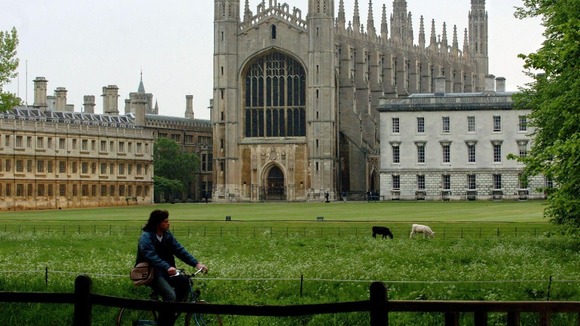 The UK's top universities, including Cambridge, have warned that they will need more public funding if they are to continue to compete with institutions around the world.
Cambridge University is a member of the Russell Group, which represents 24 of the UK's leading universities. The group has warned that other nations are pumping millions of pounds into research and higher education.
They say there is a "real danger" that, without support, overseas universities could take over, leaving the UK unable to compete.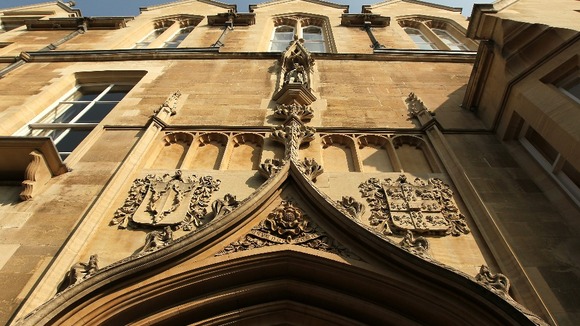 In a foreword to a report on the importance of world-class universities, Russell Group chair Professor Michael Arthur, and director general Wendy Piatt say that it is vital that the Government does not cut funding.
They argue that the UK is fortunate to have some of the world's best universities, which are the "jewels in our crown".
"Many countries of a comparable size and world influence would dearly love to possess even a tiny handful of our leading universities...Worryingly for us, right now many of them are doing everything they can to emulate what we already have."
– Foreword to the Russell Group report

The report insists that while the UK's leading universities raise their own funds, they also need the support of "concentrated public funding" if they are to continue to compete globally and contribute in terms of research.
"It's vital that in straitened economic times, the UK Government does not make the grave mistake of making cuts to higher education and research funding or spreading limited funds too thinly."
– Foreword to the Russell Group report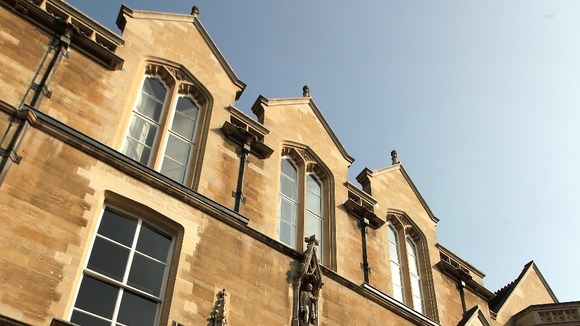 "This Government has put our universities on a sustainable financial footing by protecting - or increasing - the income for teaching, while ensuring there are no upfront fees and a progressive repayment system for students."
– Spokeswoman for the Department for Business, Innovation and Skills