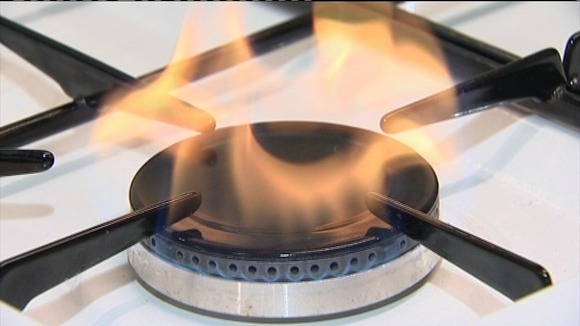 Nearly 250 jobs have been carried out by unqualified engineers over the last two and a half years. Figures released exclusively to ITV Anglia by the Gas Safe Register show that:
April 2010 - March 2011 - 103 investigations
April 2011 - March 2010 - 96 investigations
April 2012 - October 2012 - 45 investigations
Although the investigations are on the decline it doesn't mean the end of cowboy gas fitters. Of the 45 investigations over the last six months, six were so dangerous the appliances had to be disconnected immediately:
We've got 120,000 registered engineers who are competent for all types of gas work so the public are starting to use those, but we get fraudulent fraudulent illegal fitters pretending to be registered."
– Phill Brewster, Gas Safe Register

Across the Anglia region the highest number of investigations into work carried out by unqualified engineers were in Essex followed by Hertfordshire and Norfolk.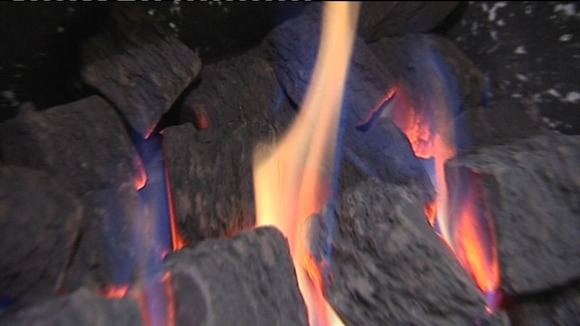 To be qualified engineers have to be on the the Gas Safe Register. They have to have the correct training and make sure they get assessed every five years. Failure to do so means they're working illegally. For those who do get the qualifications it's very frustrating:
I mean I've just paid to come on this course for three days, which we have to do so obviously it's money I have to spend out plus the money we have to pay out to be registered every year. It's obviously work taken out from me and other people in the trade who are professional and competent to do it."
– William Brown, Registered gas engineer

As you can't see, smell or taste carbon monoxide it's difficult to detect - and the outcome can be fatal. Last year 18 people died in the UK because of badly fitted and poorly maintained gas appliances.
All the manufacturers say that appliances should be serviced once a year, most people get their car serviced and it's exactly the same principle isn't it?"
– William Brown, Registered gas engineer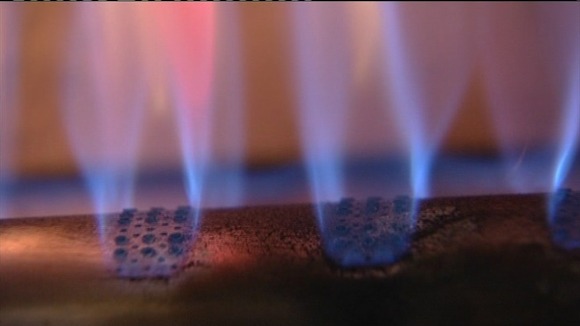 Before you have any gas work carried out experts say you must make sure the engineer is registered with the Gas Safe Register. They advise that you should:
Always ask to see their Gas Safe Register ID card with their picture, name, trading name, expiry date (cards are given once a year), and special hologram.
On the back of the card there are details of the types of appliances the engineer can work on - not all engineers can work on every appliance. If it's not listed on the back of the card they're not competent to do it.
To double check they are qualified call the Gas Safe Register for free on 0800 408 5500 or visit their site.