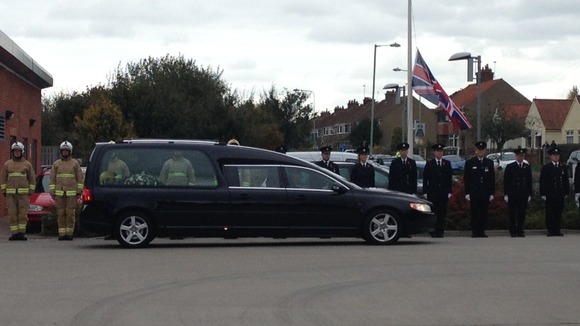 Alan Soards was 38 when he died during a water rescue training exercise at the Lee Valley White Water Centre in Hertfordshire on 2nd October 2012. He had been a firefighter with Suffolk Fire & Rescue Service since 2001.
Throughout his 11 years and 5 months with our fire service, Alan epitomised everything that the public expects, and that his colleagues value, in a firefighter. He was an experienced, expert and highly-committed firefighter. He was also considered to be a close friend by many who worked with him.
– Suffolk Fire & Rescue Service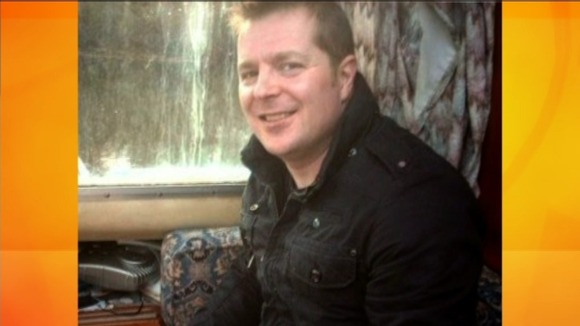 After finishing his initial training Alan was posted to white watch at Lowestoft Fire Station. The month before he died he became an on-call firefighter at Lowestoft North Fire Station, close to where he lived. His efforts were recognised that same month when both the maritime incident response group and Lowestoft South Fire Station received 'excellence' awards at the Suffolk Fire & Rescue Service awards ceremony.