Support for women bishops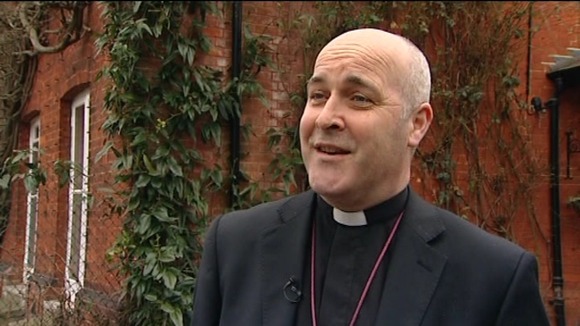 The Bishop of Chelmsford has joined a campaign supporting calls for women bishops.
The Right Reverend Stephen Cottrell has posted a video on YouTube in which he backs a plea by the Archbishop of Canterbury to pass legislation introducing female bishops.
I believe that full humanity, which is ours in Jesus Christ, will be better revealed, much better for the world, much better for us, when men and women serve equally as bishops, priests and deacons within the church of Jesus Christ.
– Rt Revd Stephen Cottrell, Bishop of Chelmsford