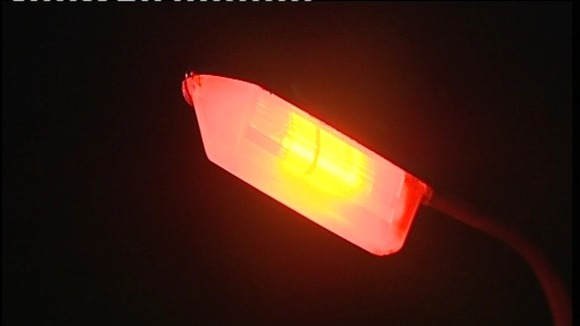 A busy stretch of the M1 between Luton and Milton Keynes is being kept in the dark between midnight and 5am
An investigation by the Sunday Telegraph found that more than 3000 miles of motorways and trunk roads in England are now completely unlit. It saves the Highways Agency around £400,000 a year, but the AA says that it could cost a lot in terms of safety.
We do know that most accidents happen in the dark. It's also comforting for people, especially if they arrive back from somewhere in the night, when they have got a late train."
– Paul Watters, Head of roads policy, The AA