11-year-old's stolen wheelchair found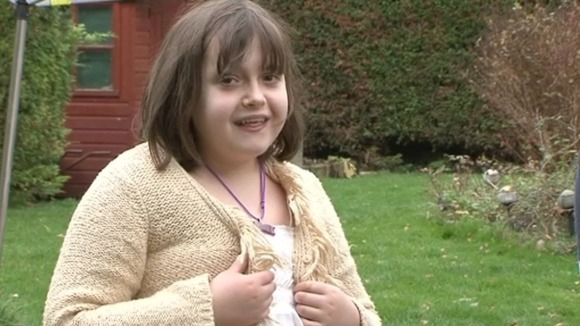 A stolen wheelchair belonging to an 11-year-old girl from Bassingbourne in Cambridgeshire has been found dumped in a park in Essex.
Cerys Hennighan had her custom-made wheelchair stolen during a trip to Southend Tennis and Leisure Centre with her youth club. Her mother Tracey said it's great the chair's been found, but described the theft as a "disgrace".
Just shock basically, the children were shocked, Cerys was really upset because it was her wheelchair. And we were just thinking oh my goodness that's a real downer to the day, somebody needs this chair and you've just thought it would be fun to take it off and have a jolly in it. It's just disgraceful really.
– Tracey Hennighan, Cerys's mother